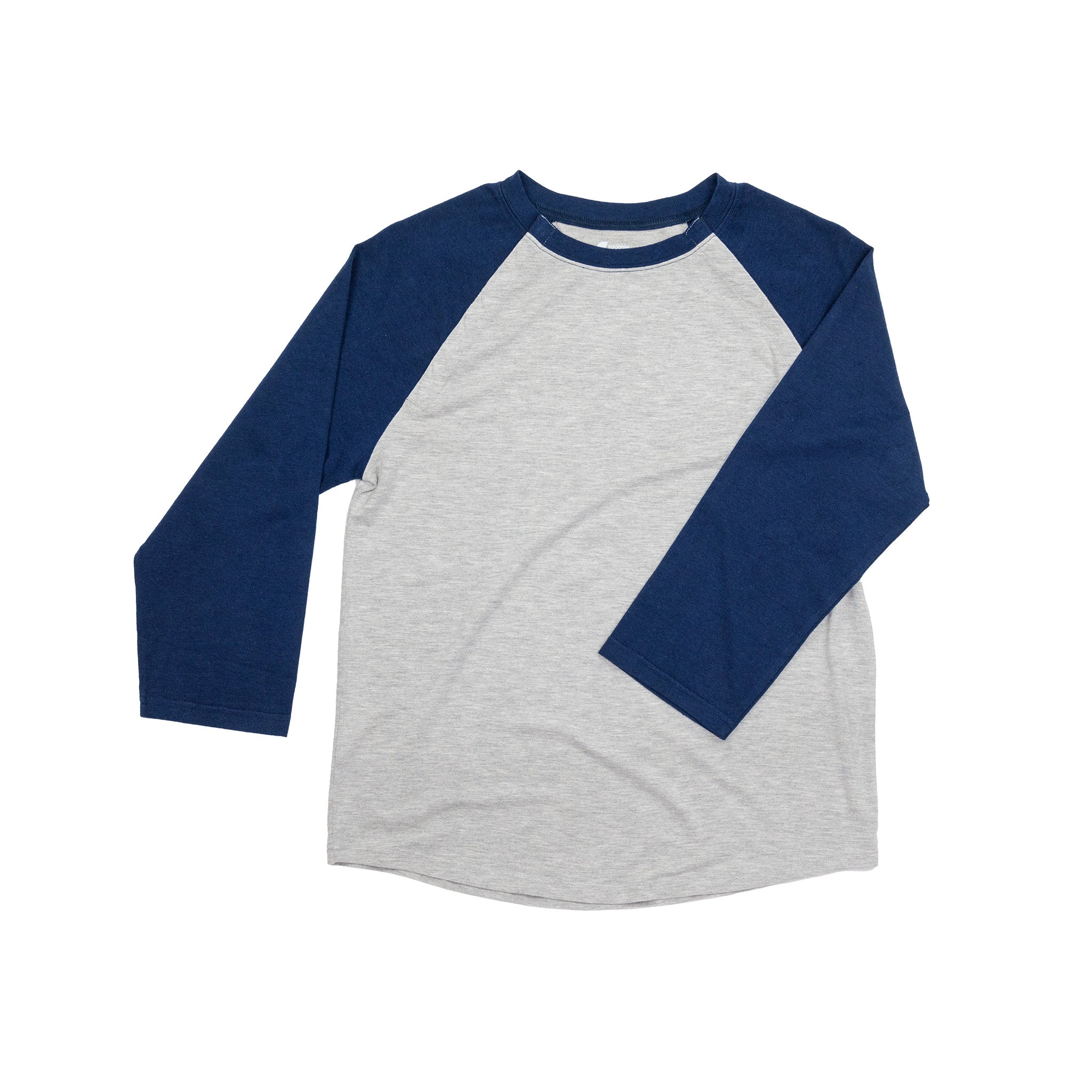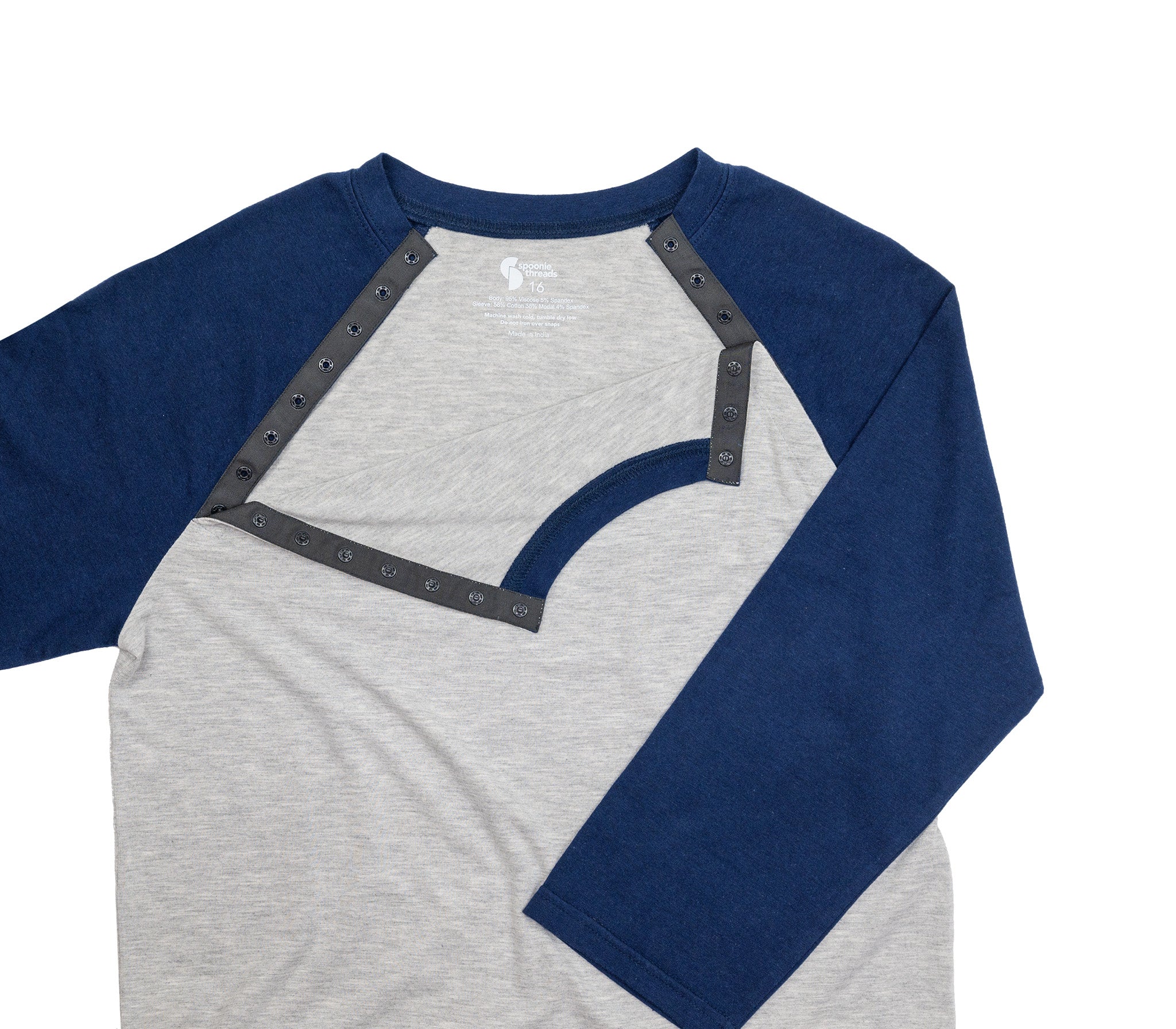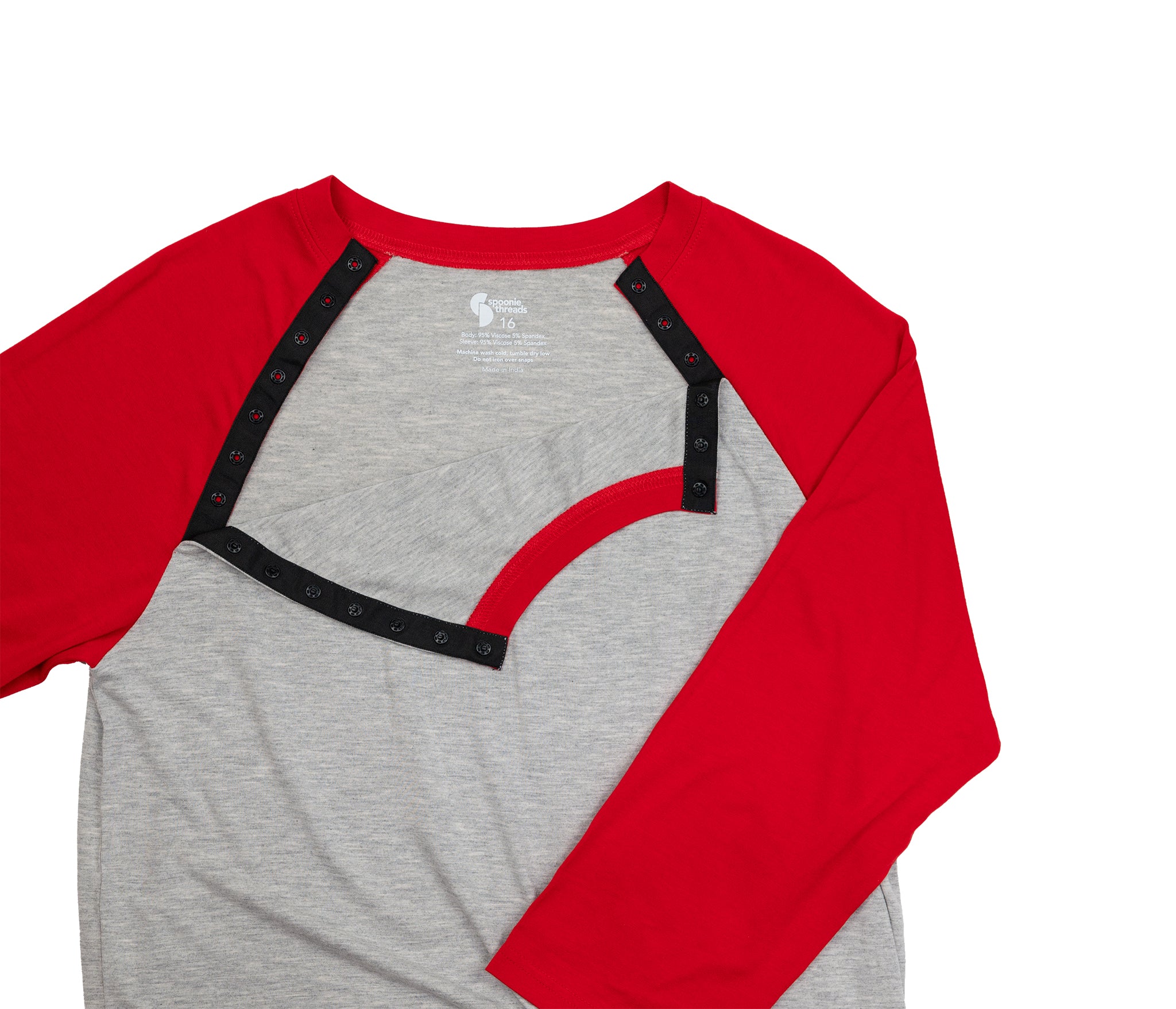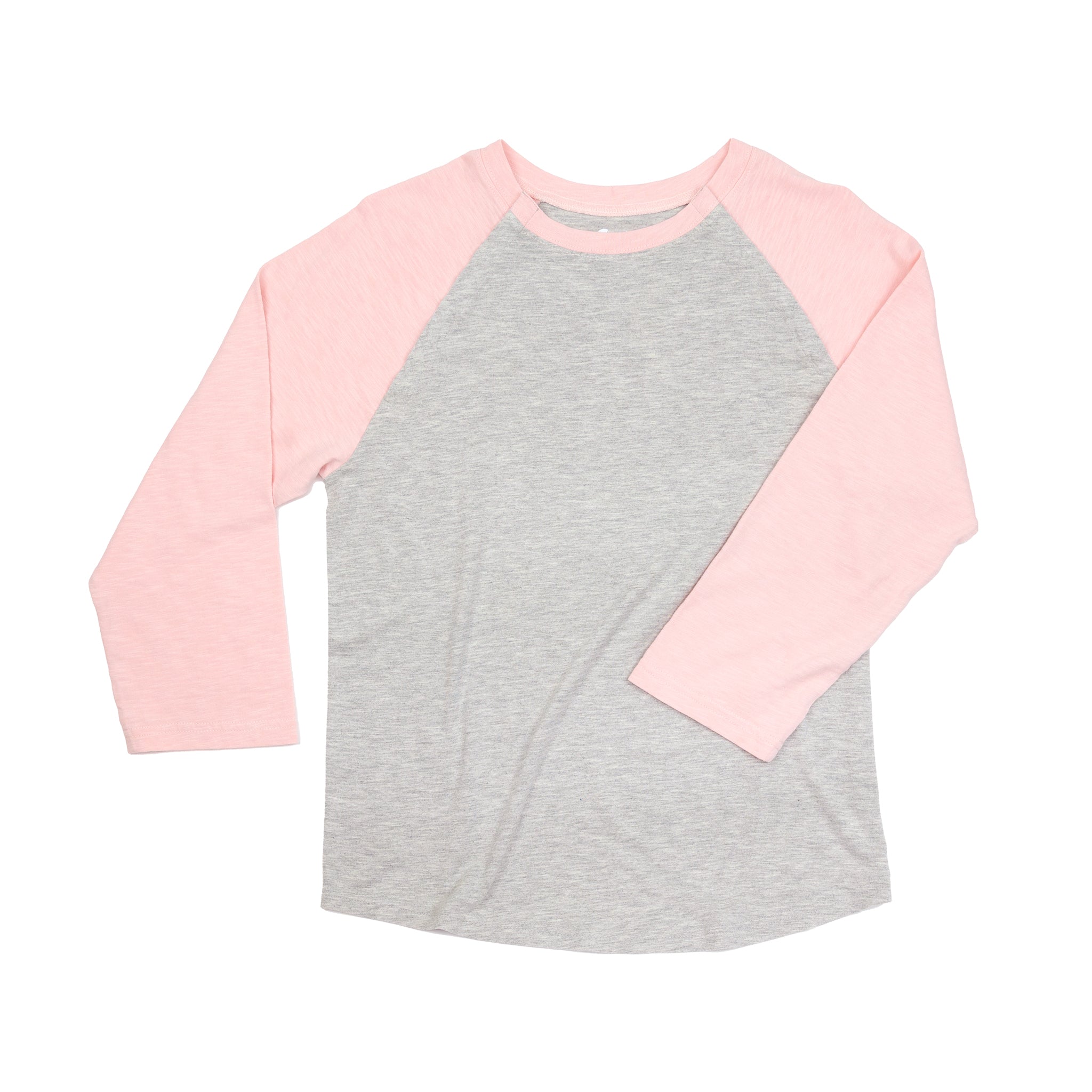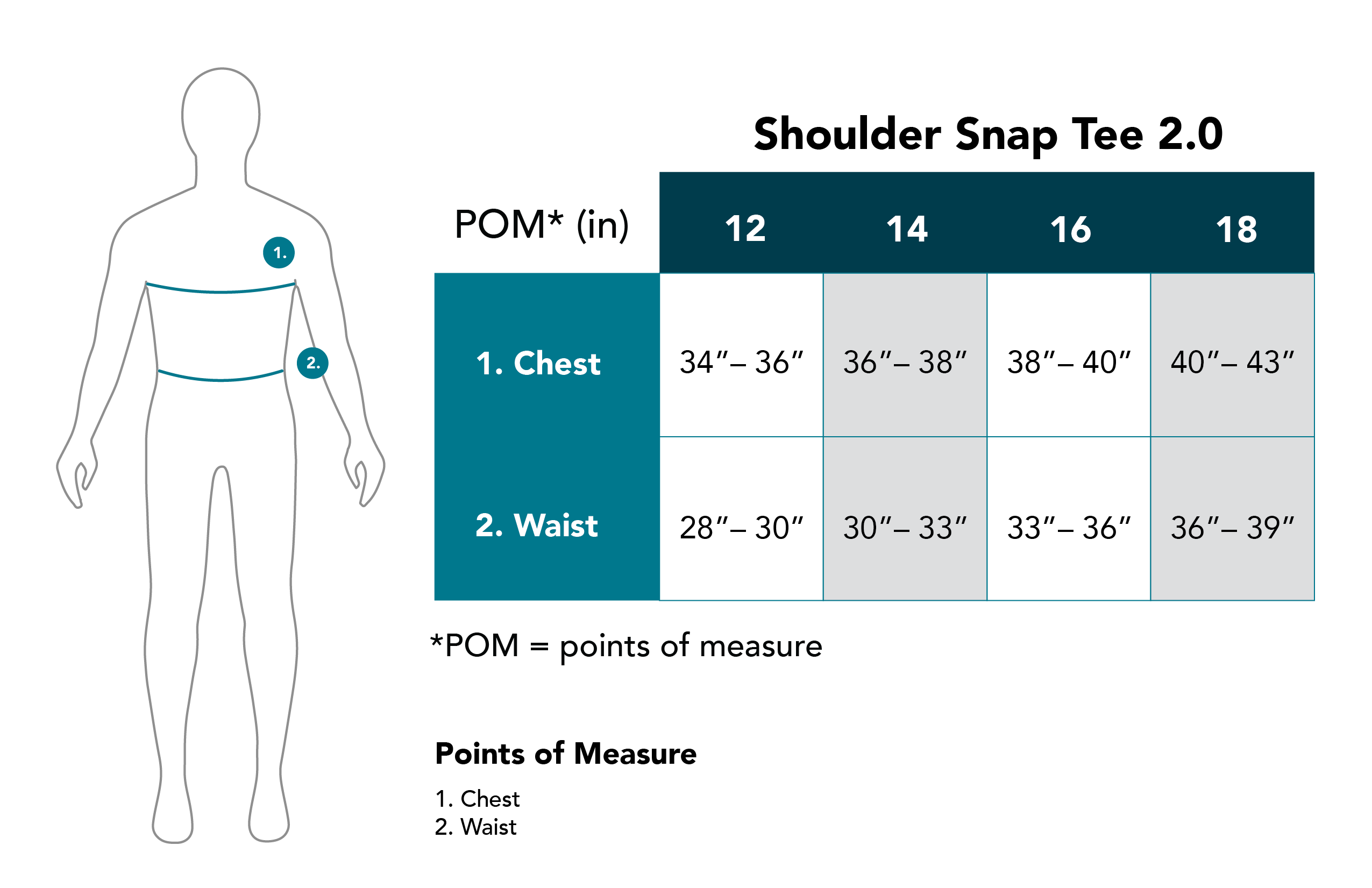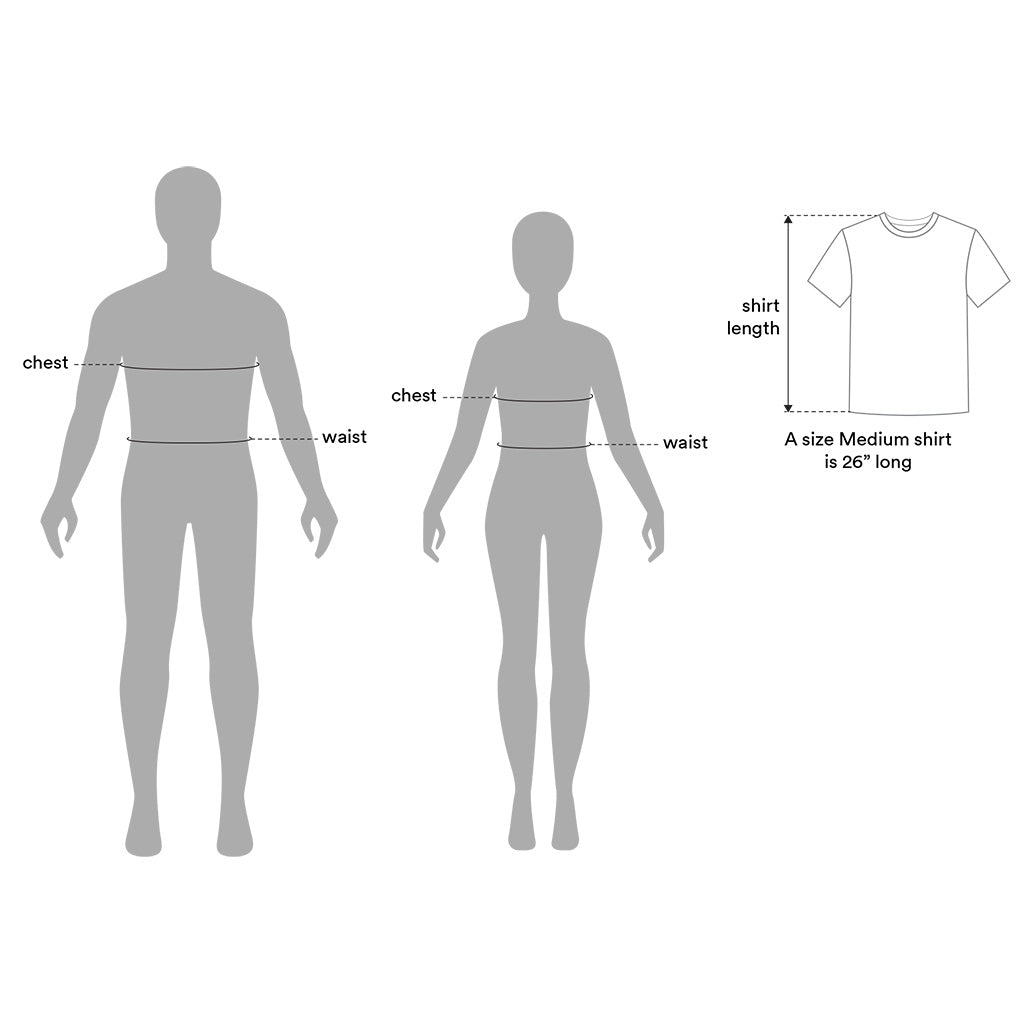 Teen Shoulder Snap Tee 2.0
There's nothing medical looking about this adaptive baseball tee! We've created a soft raglan tee with concealed snaps at both shoulders for quick access to broviacs, central lines, and chemo ports without removing clothing. 
Our low-profile snaps have a soft fabric backing, are MRI-friendly, and can also be used to secure loose lines during treatment.
• Adaptive shirt in soft jersey fabric
• Access ports on either side with ease—nurses love!
• Longer sleeves for warmth and comfort during chemotherapy treatments
• Make dressing easier for people with limited mobility or those who are recovering from surgery
• Open both sets of snaps for a much larger head opening
• Body: 95% Viscose, 5% Spandex
• Turn inside out and wash with like colors
• Machine wash cold, tumble dry low, no chlorine bleach
• Do not iron over snaps.
Review from Etsy
Extremely soft and well made. My son was extremely comfortable and the nurses taking care of him commented on how easy it made caring for his port.