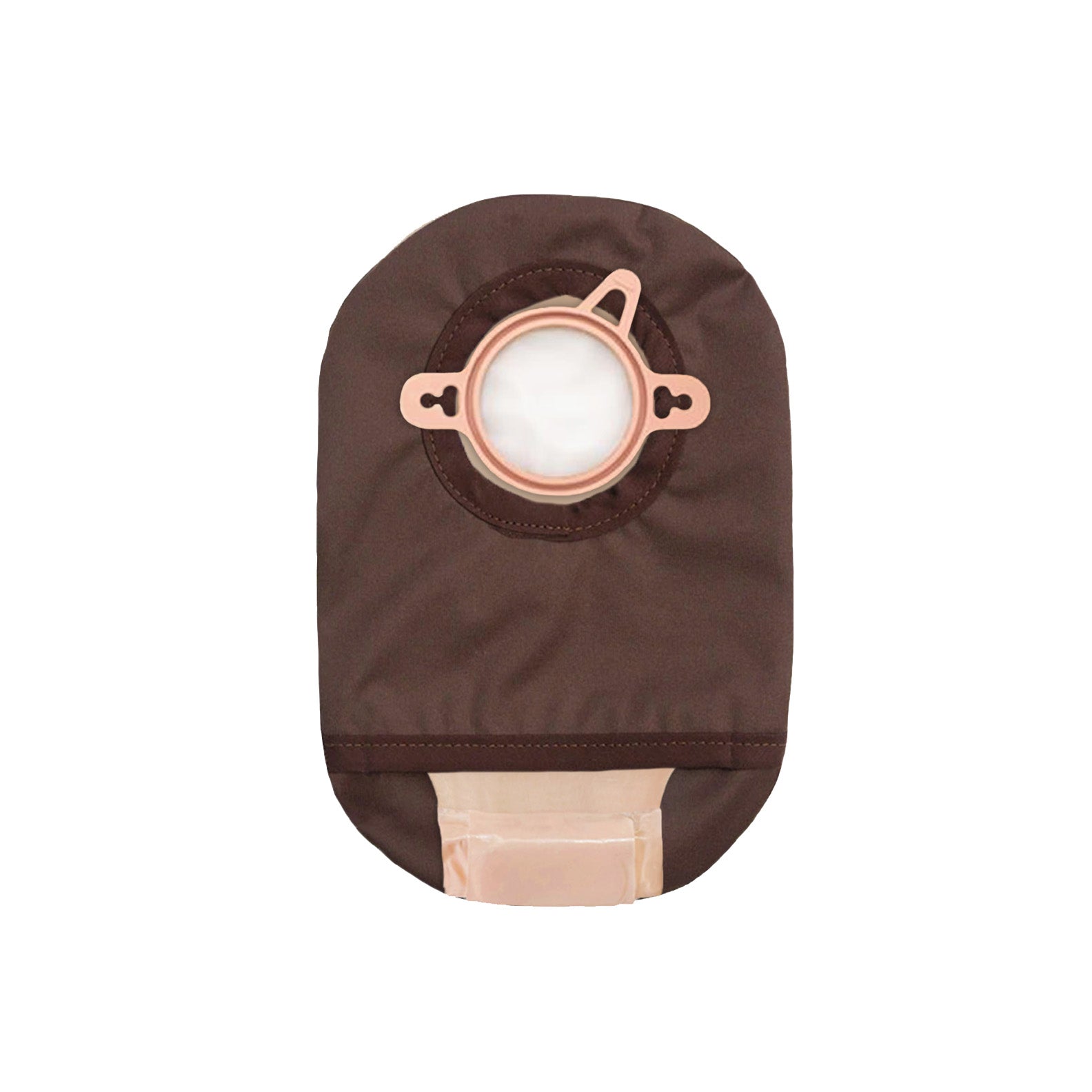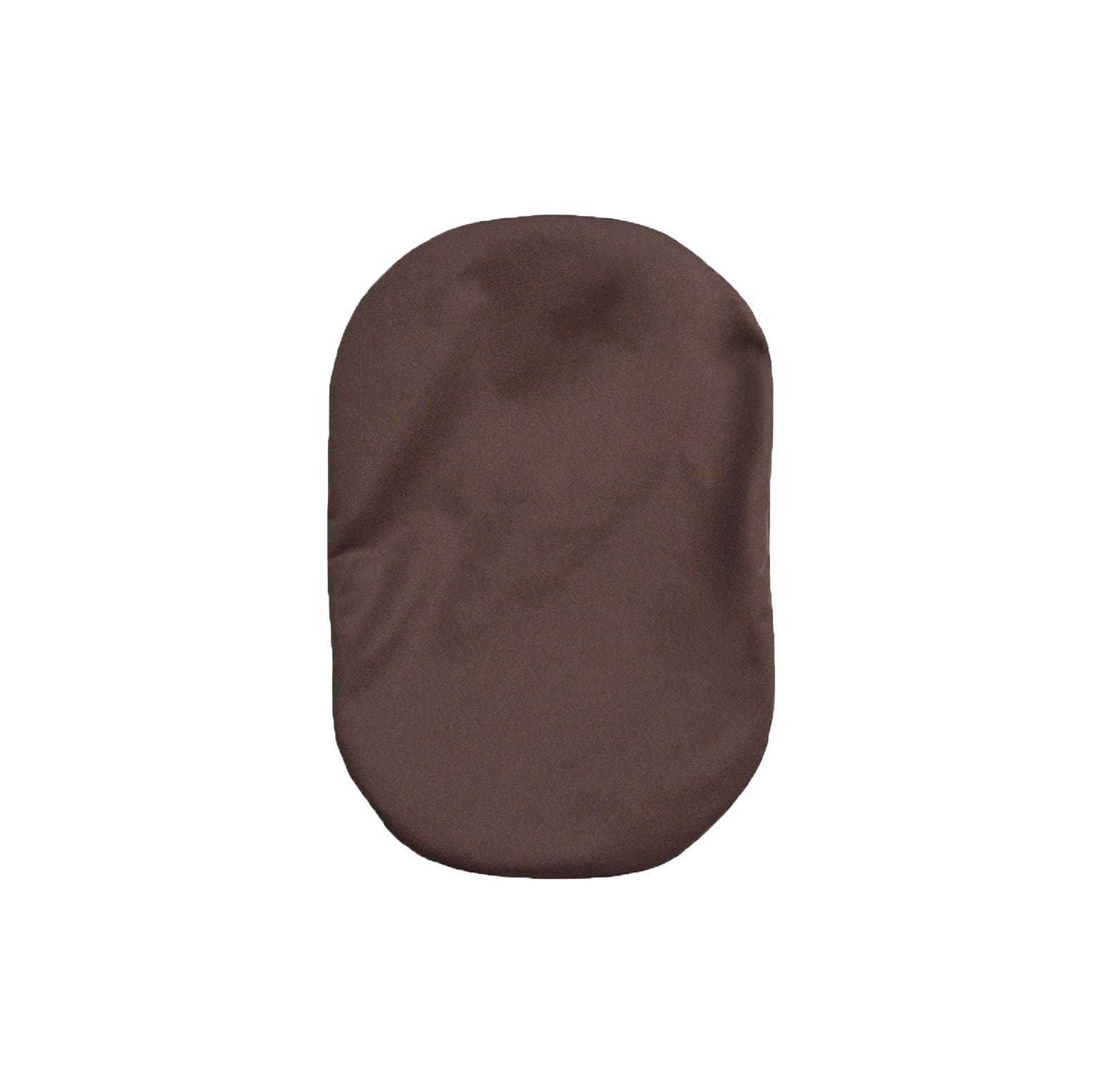 This lightweight, water-resistant ostomy cover provides an extra layer of security between your ostomy bag and clothing – so you can say goodbye to leaks and stains!

Need to empty your pouch while you're on-the-go? Our flip-bottom design lets you empty your pouch with the cover on. No fuss, no mess.
Please note this product is water-resistant but not 100% waterproof, it does not have a watertight seal around the flange and the bottom flap may allow water inside the cover during activities like showering. You certainly can wear it in the shower, but it may not keep your pouch completely dry. 
Give yourself additional support! Add a WAISTBAND to your order.
• 1 Brown Ostomy Cover
• Water-resistant material prevents leaks and stains
• Bottom flips open for easy emptying
• Precise size options for the perfect fit, no matter which pouch you use
• Please note, this ostomy cover does not form a watertight seal around an ostomy pouch, so it will not keep your pouch dry in the shower or pool.
• Machine wash cold, air dry only
Awesome
I cannot tell you how impressed I am by the care and quality of my husband's new ostomy bag cover. There is so much attention to detail...It is beautifully sewn with great fabric and fits perfectly, packed beautifully in recycled packaging. I am so impressed and grateful. We bought the brown water resistant bag and intend on purchasing a few more. In visiting the website (as i got the bag on Etsy) I was delighted to read the beautiful mission statement of this company. Thanks for your great products and beautiful heart.
Highly recommended!
True to size, lighter weight water resistant material (water proof actually but there is the opening where your pouch goes of course) than a similar product I owned. Depending on your pouch brand you might have some wiggle room since it is made to fit multiple ones. But I haven't had issues with it falling off. I've used it in the shower/bath with no issues (hey I just like to be covered,) and also used it at times after bathing as a drying cover. Works well for both. I recommend trying this, thanks!
Love it!
Fits well and good quality.