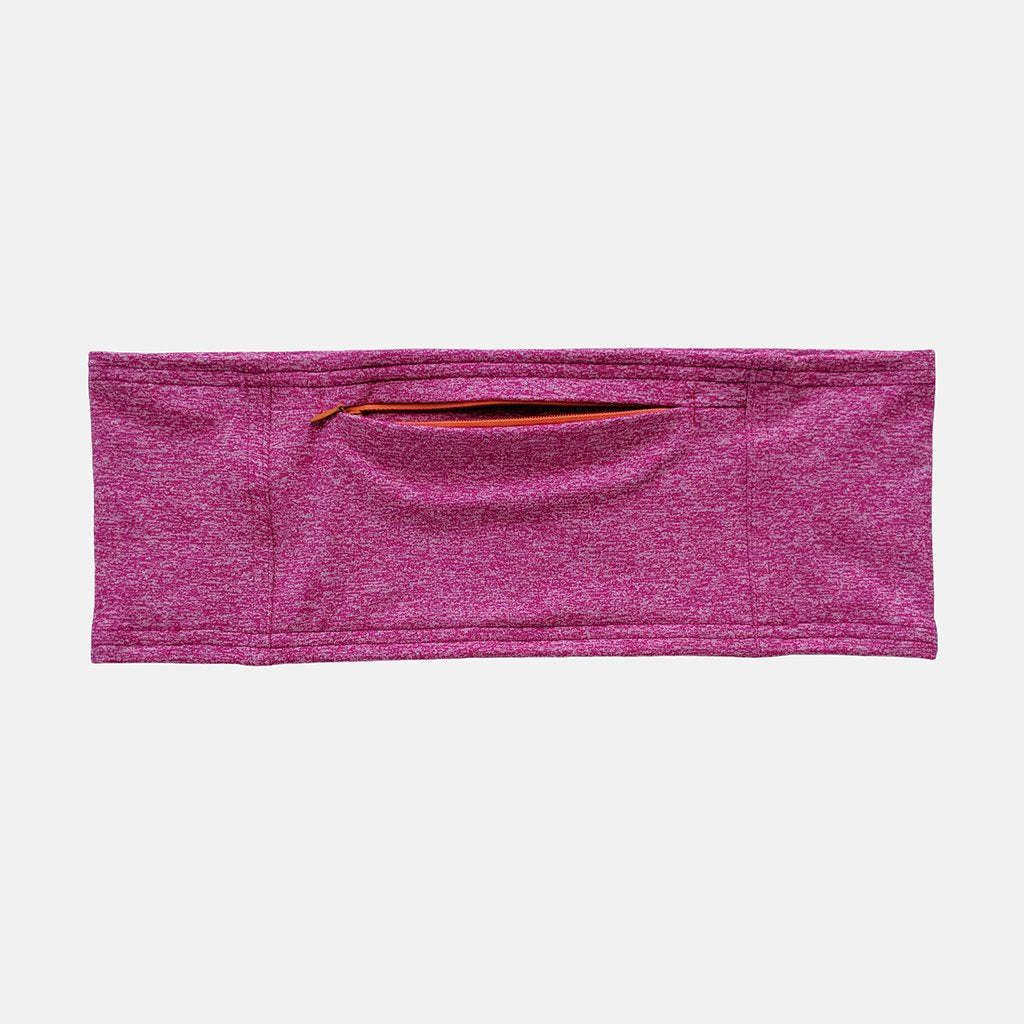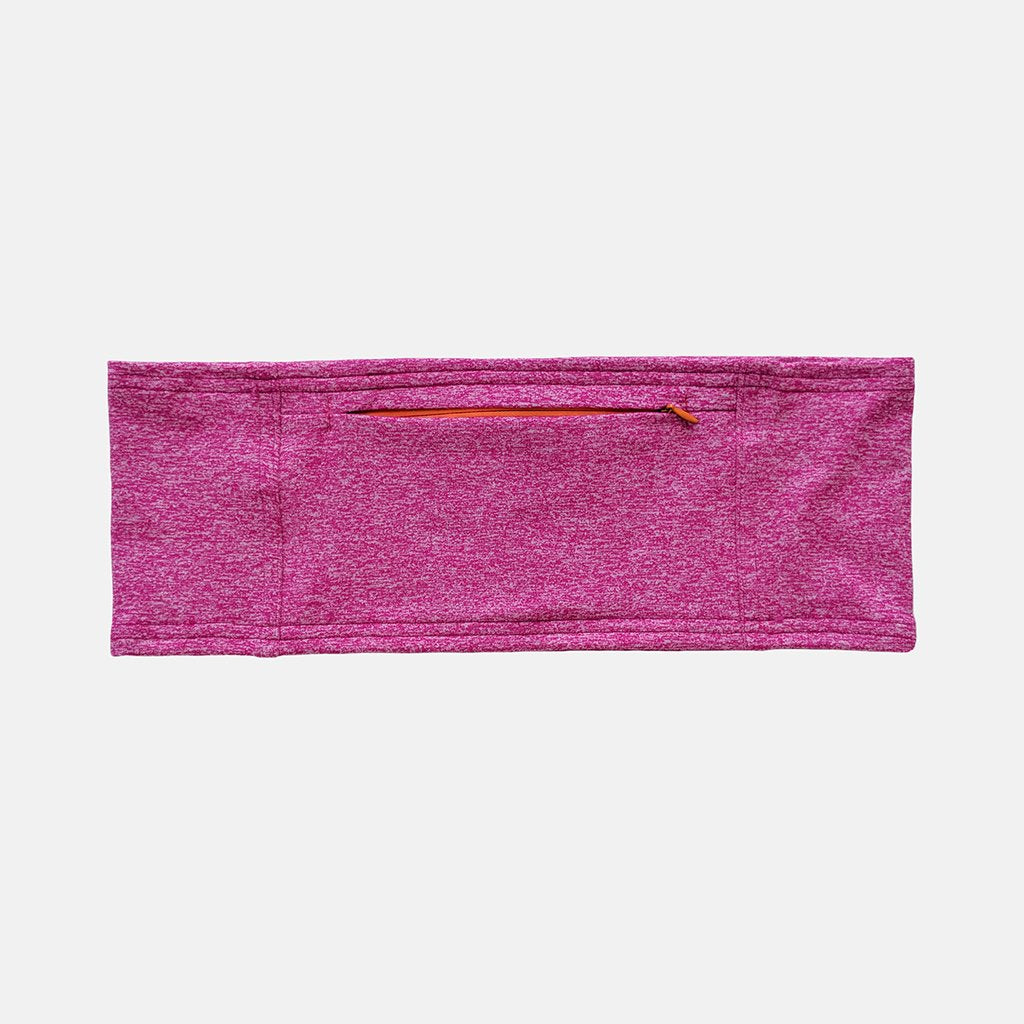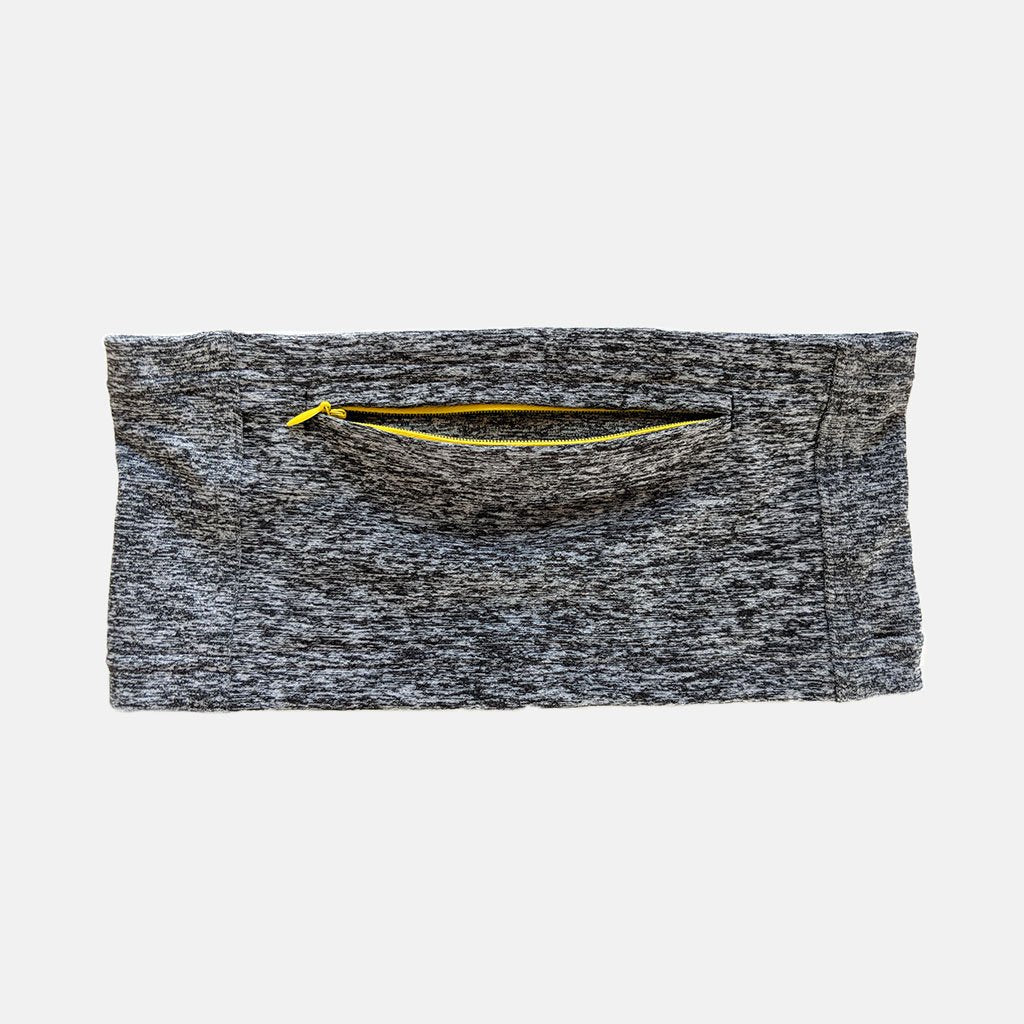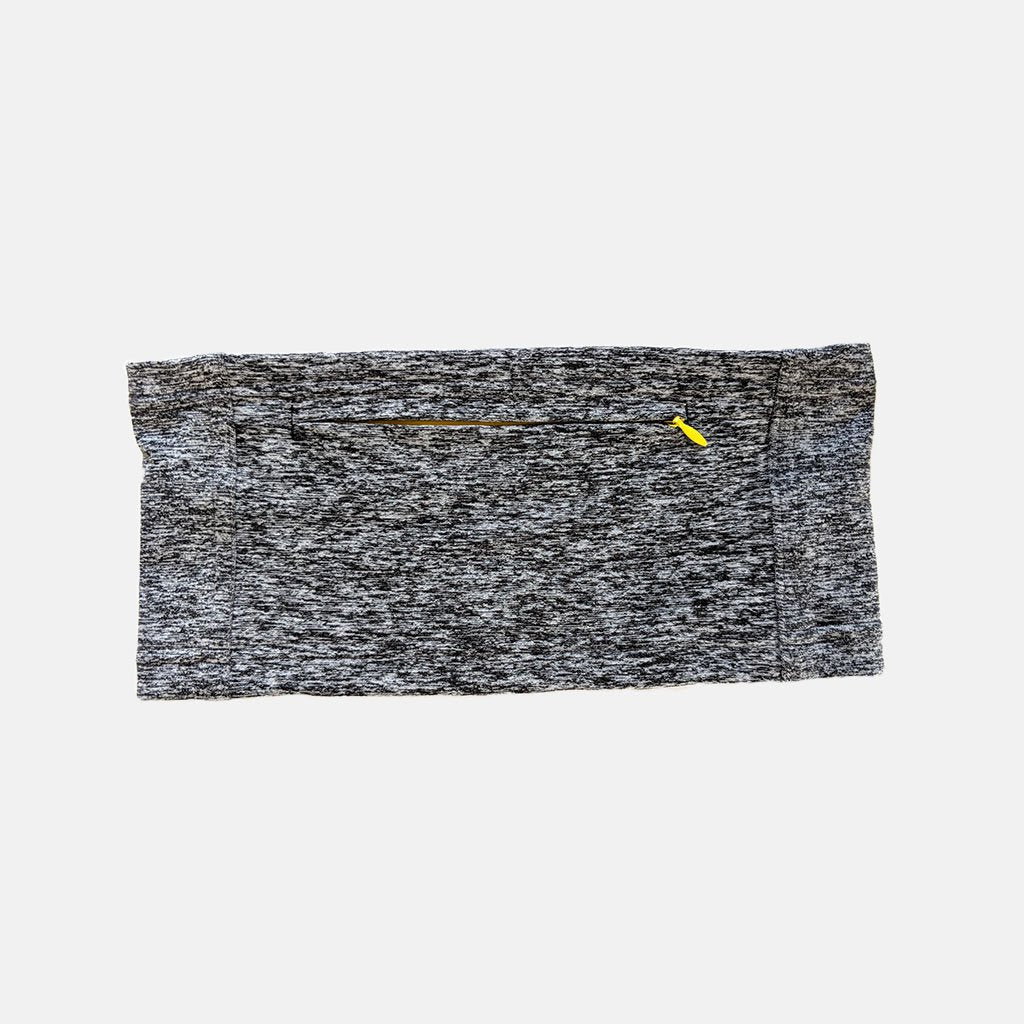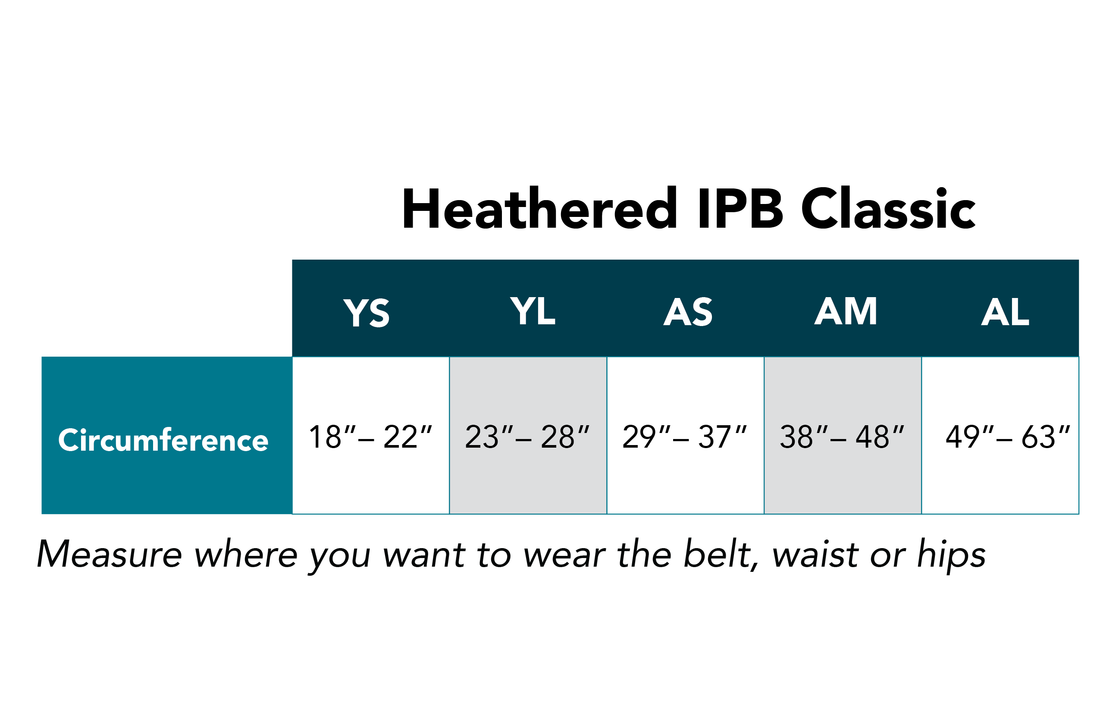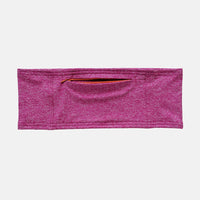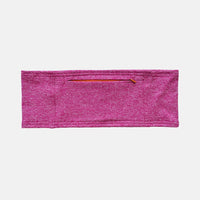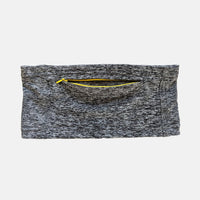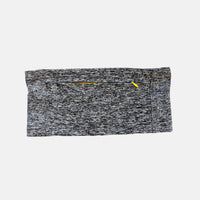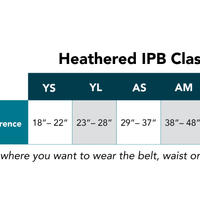 Heathered Insulin Pump Belt Classic- Final Sale
FINAL SALE: Permanently reduced items are FINAL SALE and not eligible for returns or exchanges*
Please check the size chart to find your size as this item in not eligible for exchange.
Soft, stretchy, and sweat-wicking, with antimicrobial power and a hidden zipper pocket – it's no mystery the Insulin Pump Belt is a customer favorite! The 7-inch zipper provides enough room to store your meds, phone, insulin pump, and more – but so comfy, you'll forget you're wearing it. Can be used to secure feeding tubes and PD catheters, but please note that there is no opening to the abdomen. 
*Please note the Classic Insulin Pump Belt is sized differently than the Insulin Pump Belt 2.0. Please check the size chart (Image 6) before ordering.
 * No returns or exchanges policy begins 3/4/22
• Hidden zipper pocket
• Sensory-friendly seams
• 89% Polyester, 11% Lycra
• Fabric is ultra-soft, moisture-wicking, fast drying, and breathable
• Product is manufactured in the US
• Machine wash cold, tumble dry low
• Do not use bleach or fabric softener
• Do not iron over label
It's good not as wide as I like maybe I can buy another one that's wider but overall it's pretty good deal
Hi James, if you like this style but need a wider belt, our Insulin Pump Belt 3.0 is about 2' wider than this version!
Review from Etsy
These belts are the best! I now have three - I like them that much. Wearing and sleeping with an insulin pump is so much easier with the right belt. Kudos, Spoonie Threads!
Review from Etsy
Material is great -not intending to over share but need this for sleeping… and I don't even realize it's on when I'm in bed. Only wish it had the a place for the tubing to come back in.
Review from Etsy
I love this!! It's perfect 😊
Sizing
I love my belt but will have to adjust mine as the size is quite big even though i followed the size chart. I was hoping this would allow me to wear dresses without worrying about my pump however it's just a little big to wear without being noticed. Id say size down!
Hi Emma,
Thank you for your comments! You are always welcome to exchange your belt for another size if needed. We appreciate your guidance on the sizing of our belts!
-Former Brand Name, now Spoonie Threads