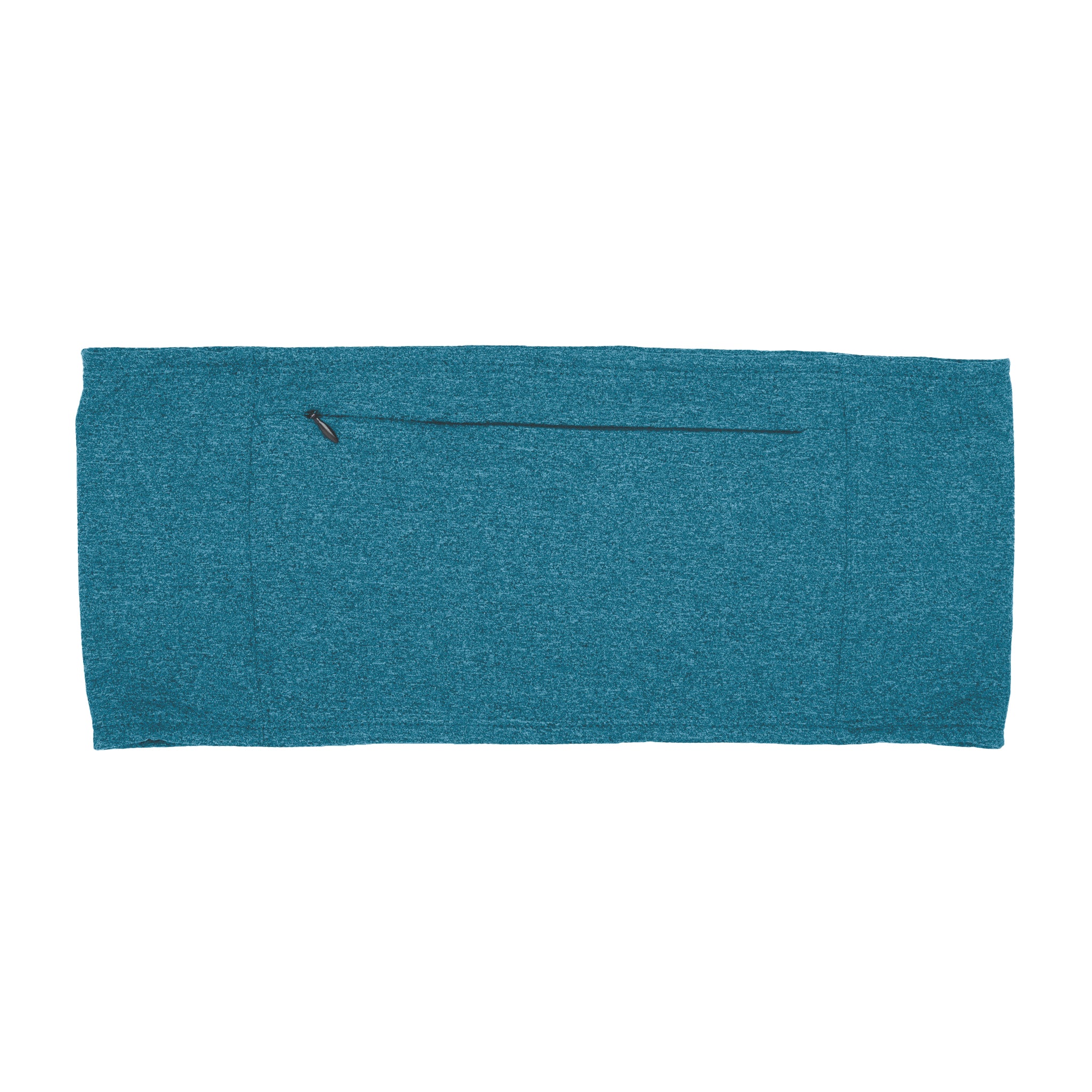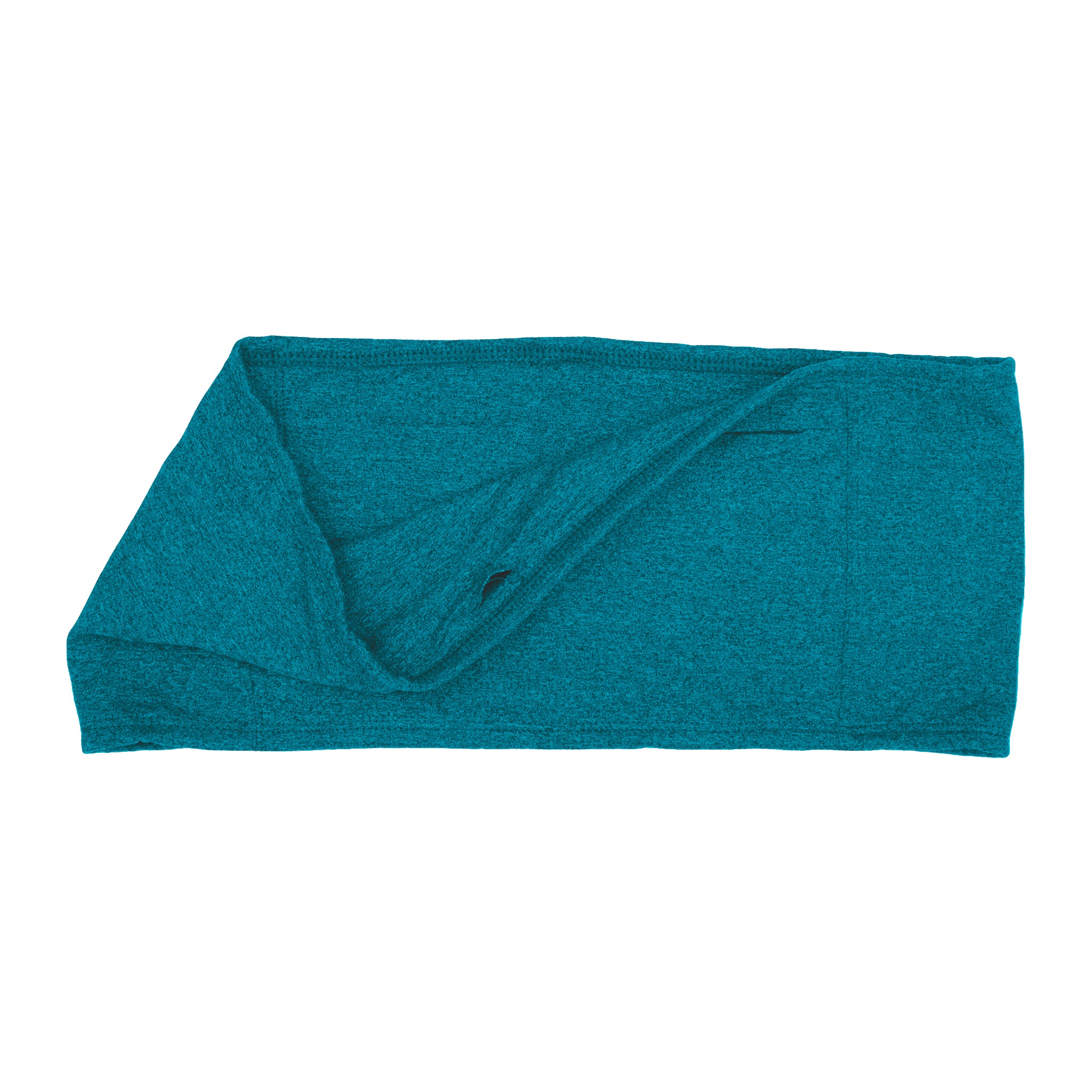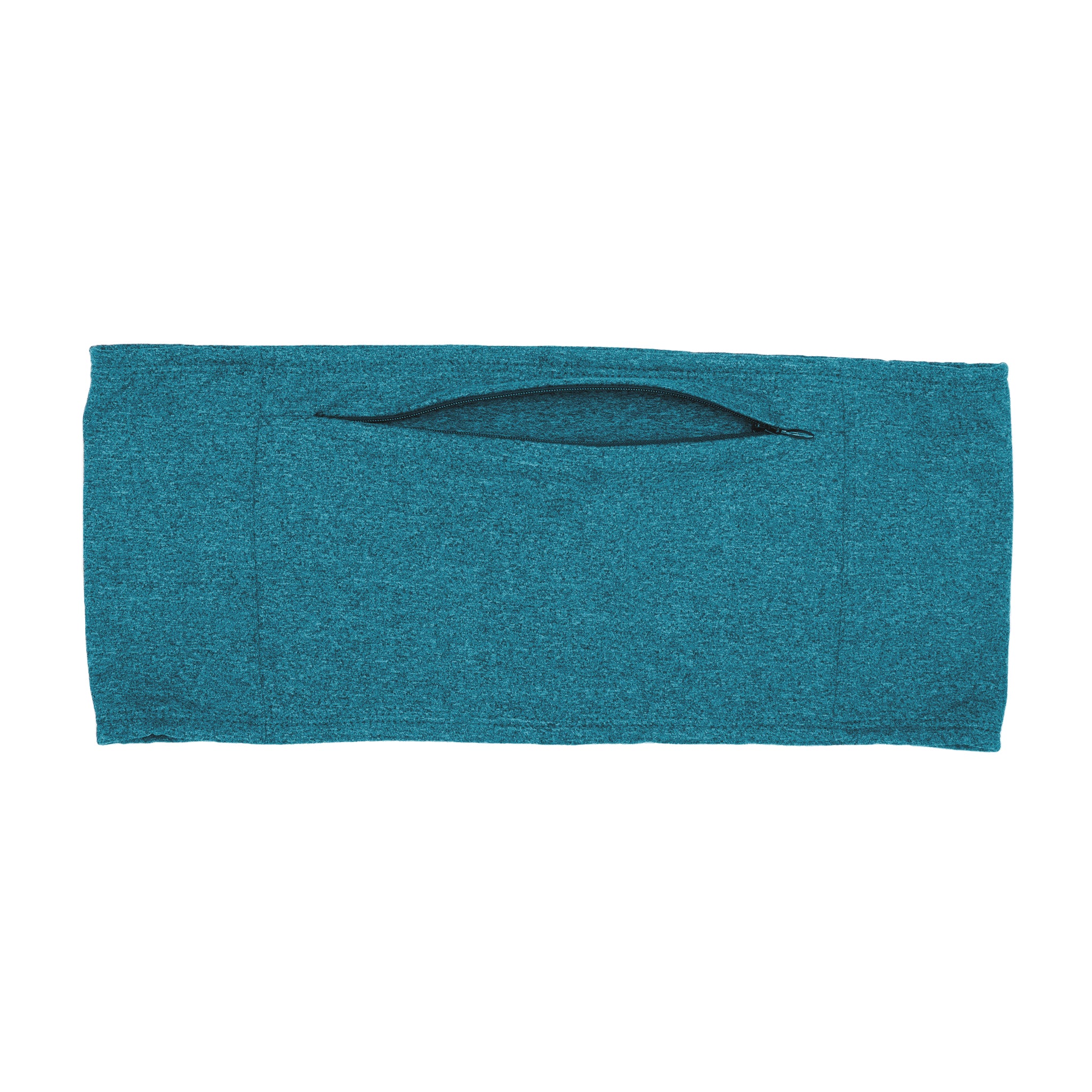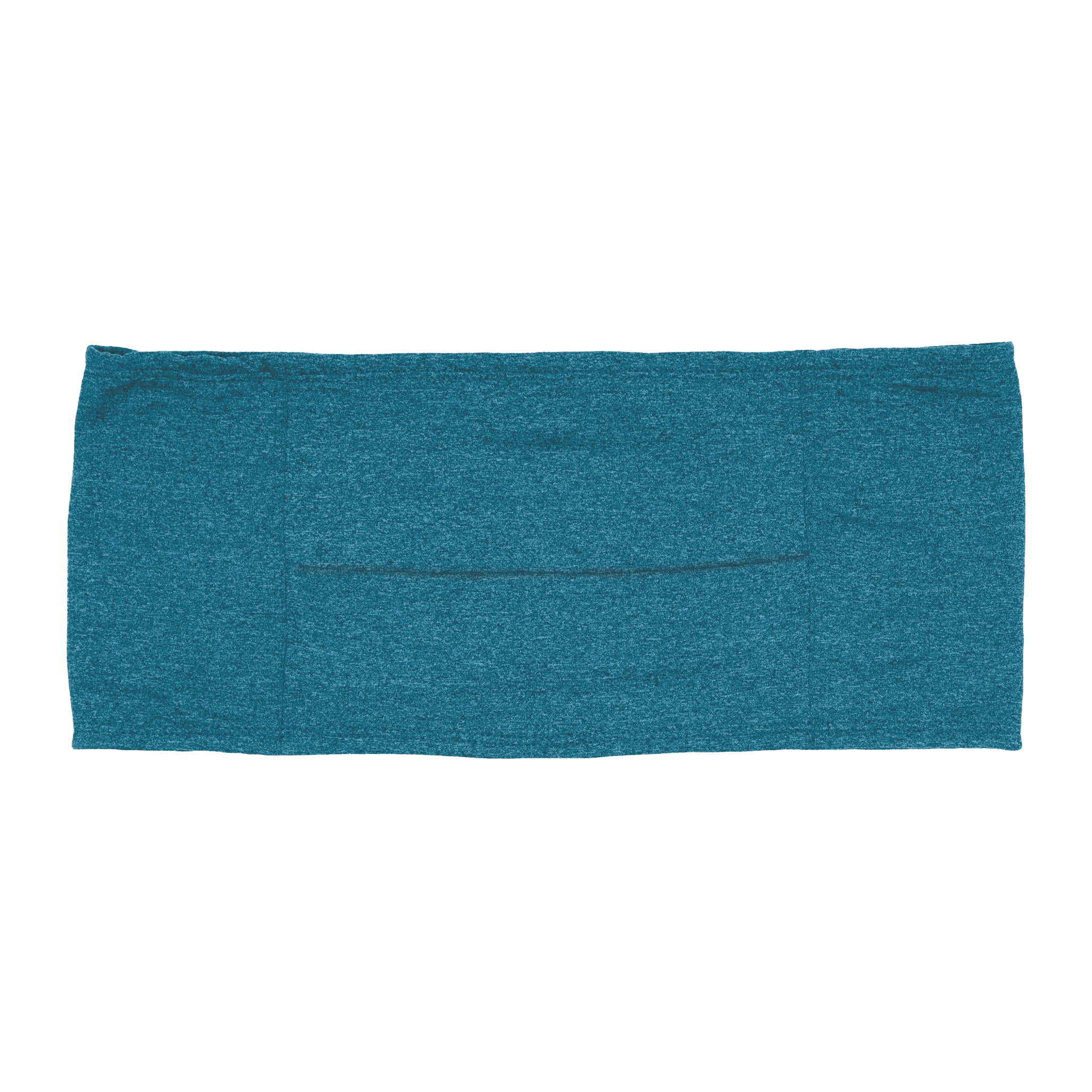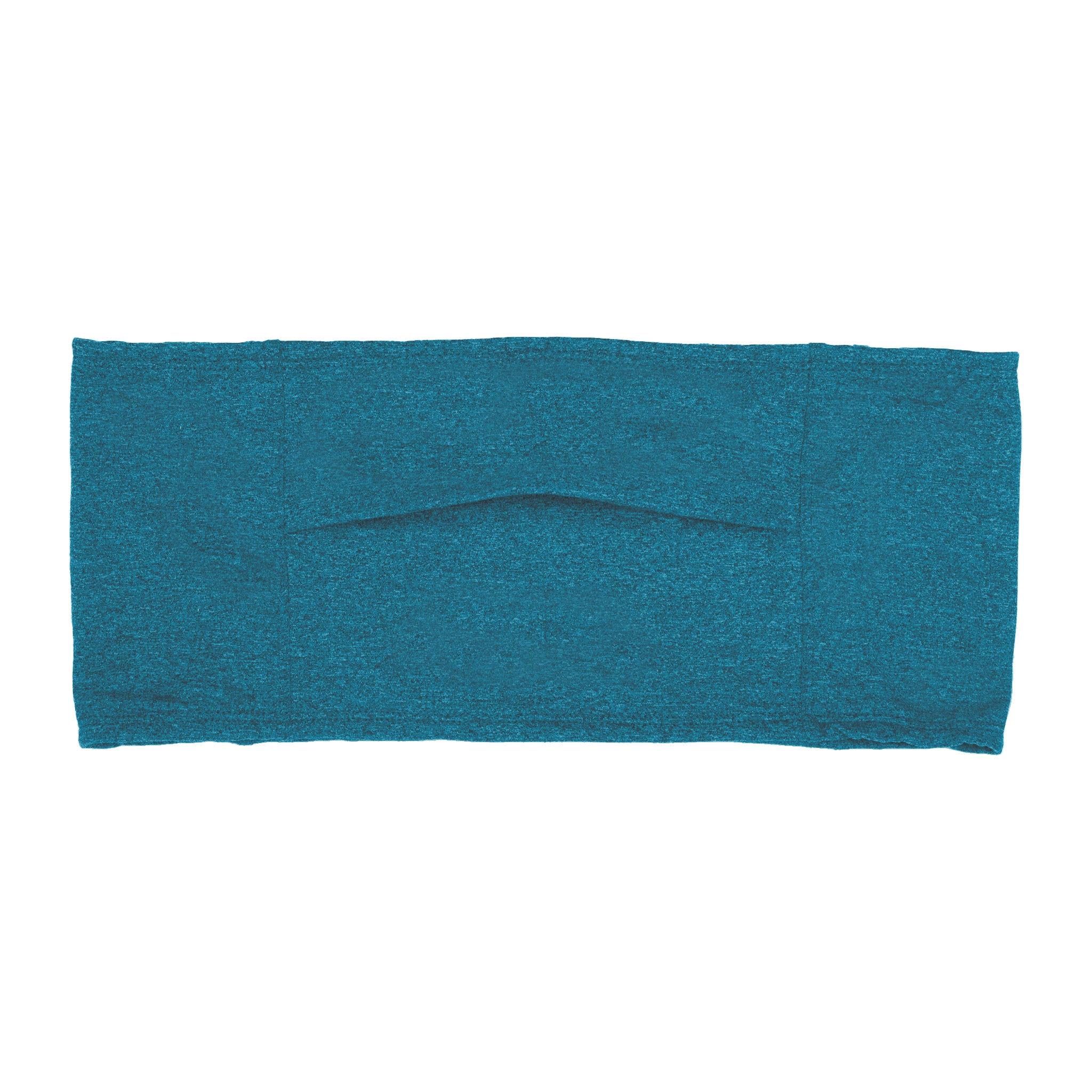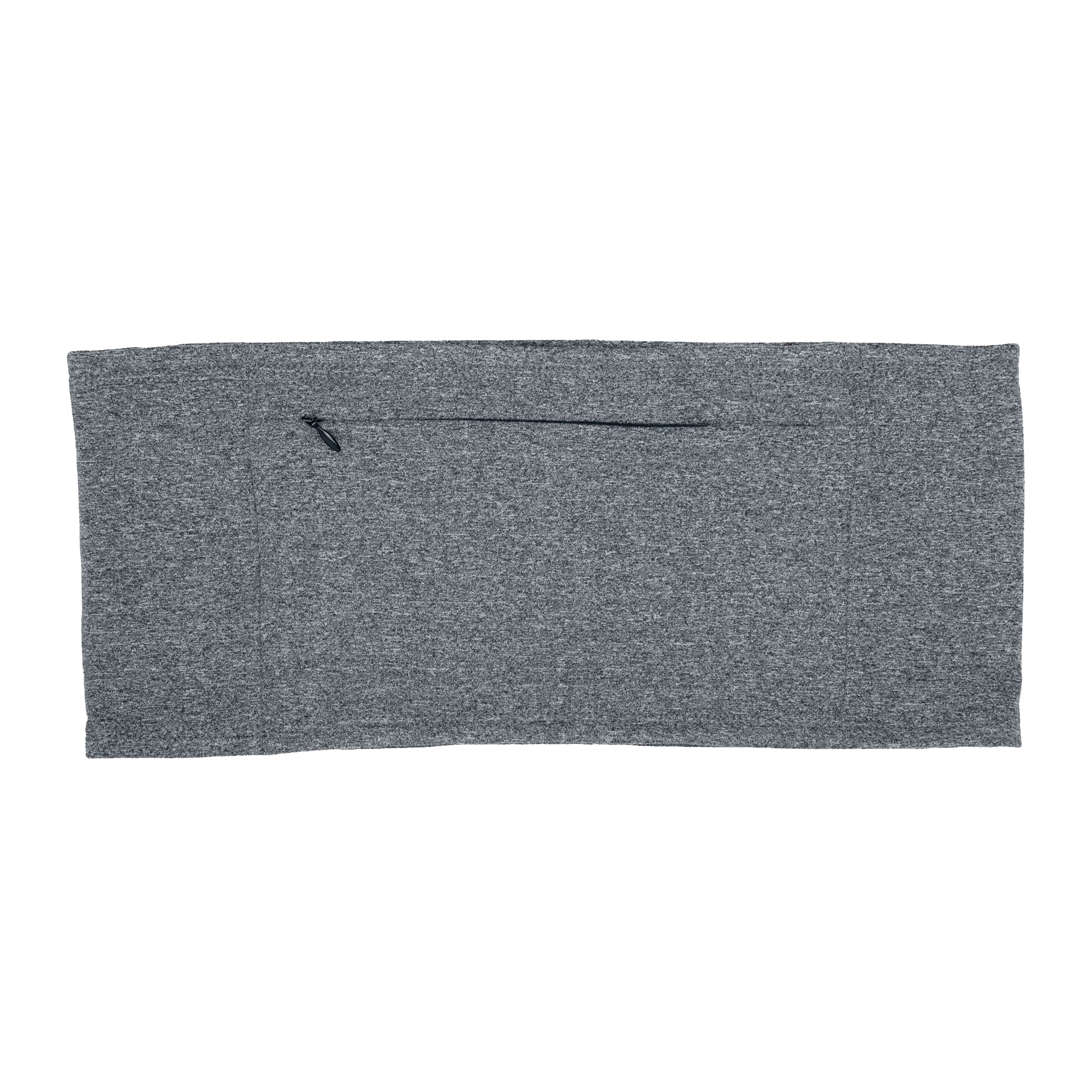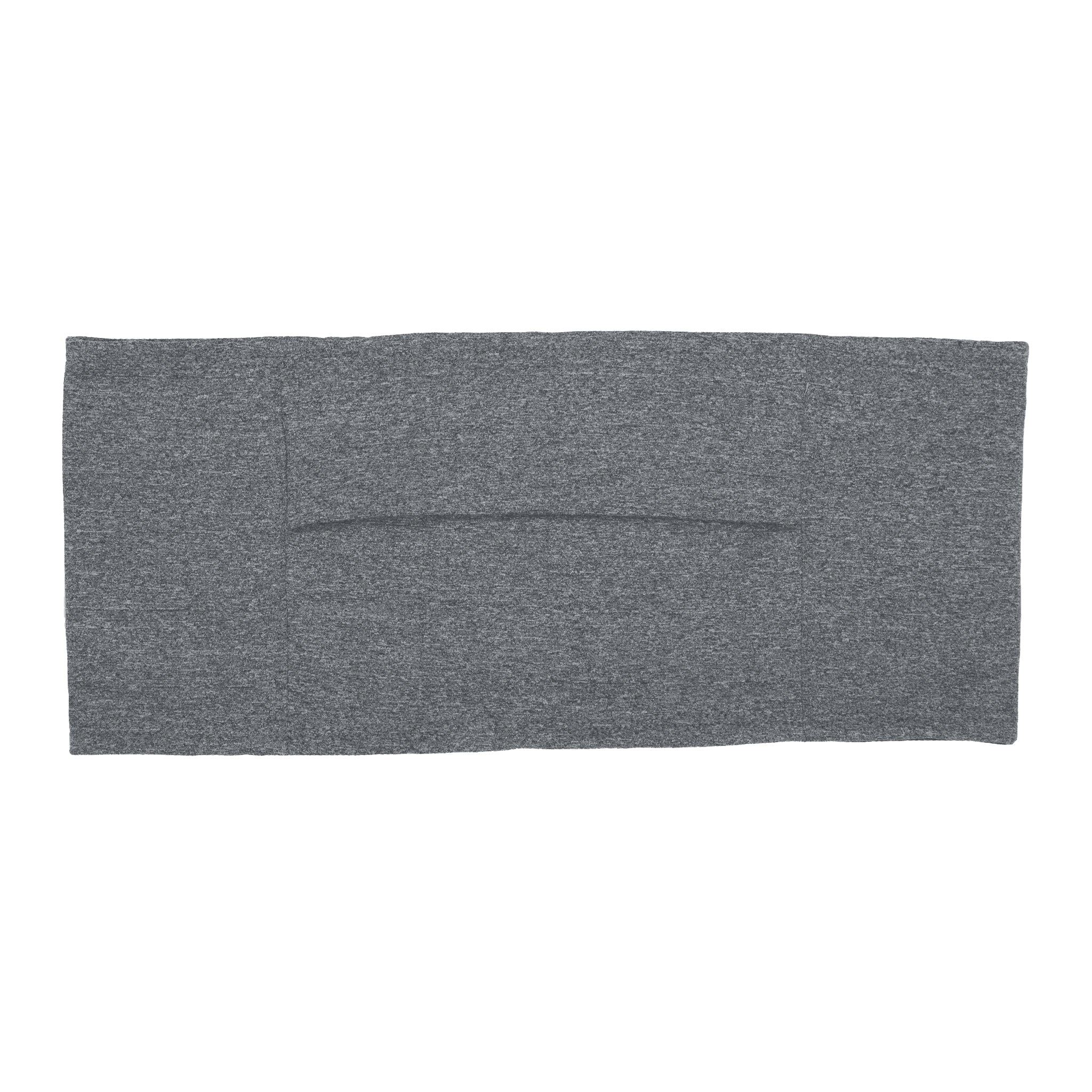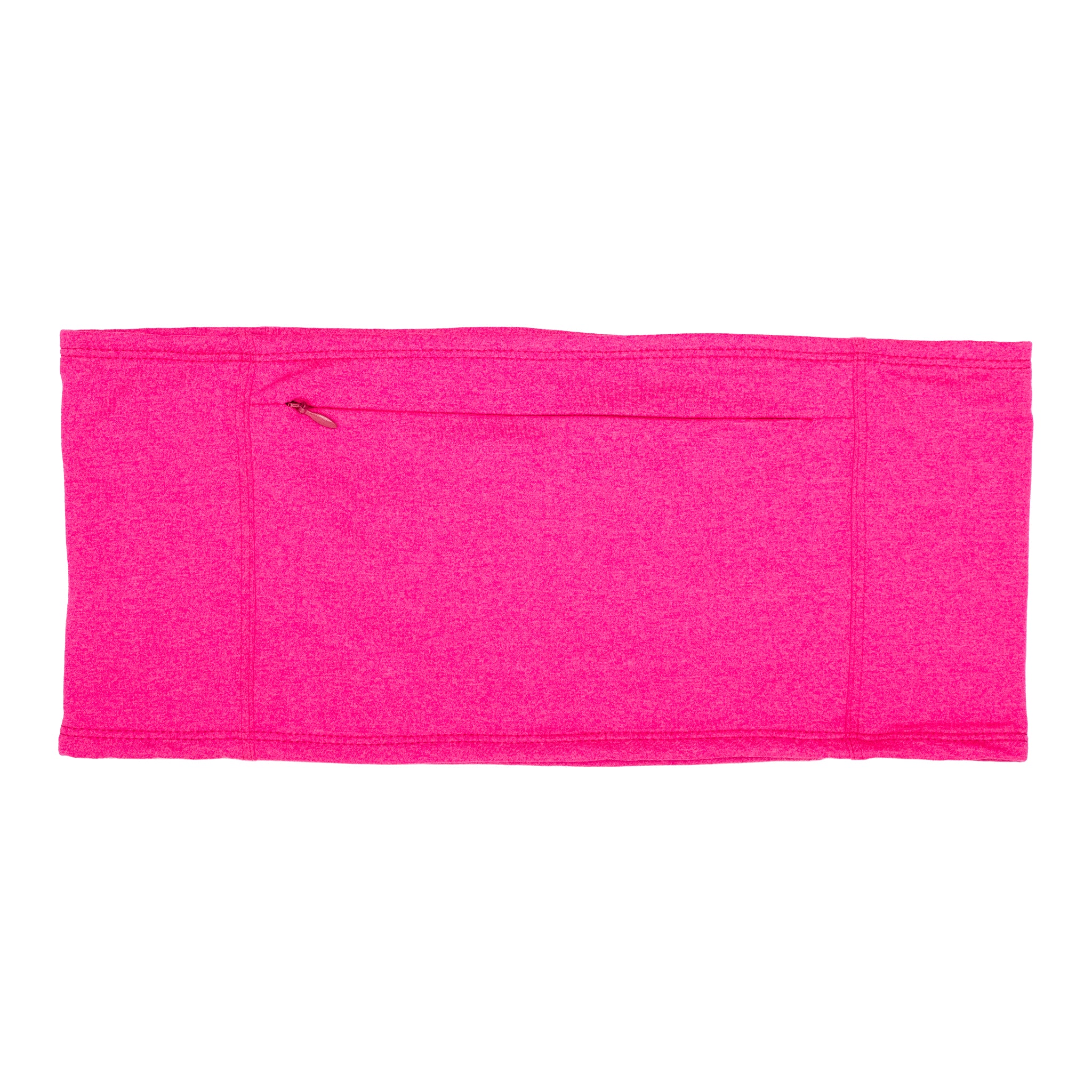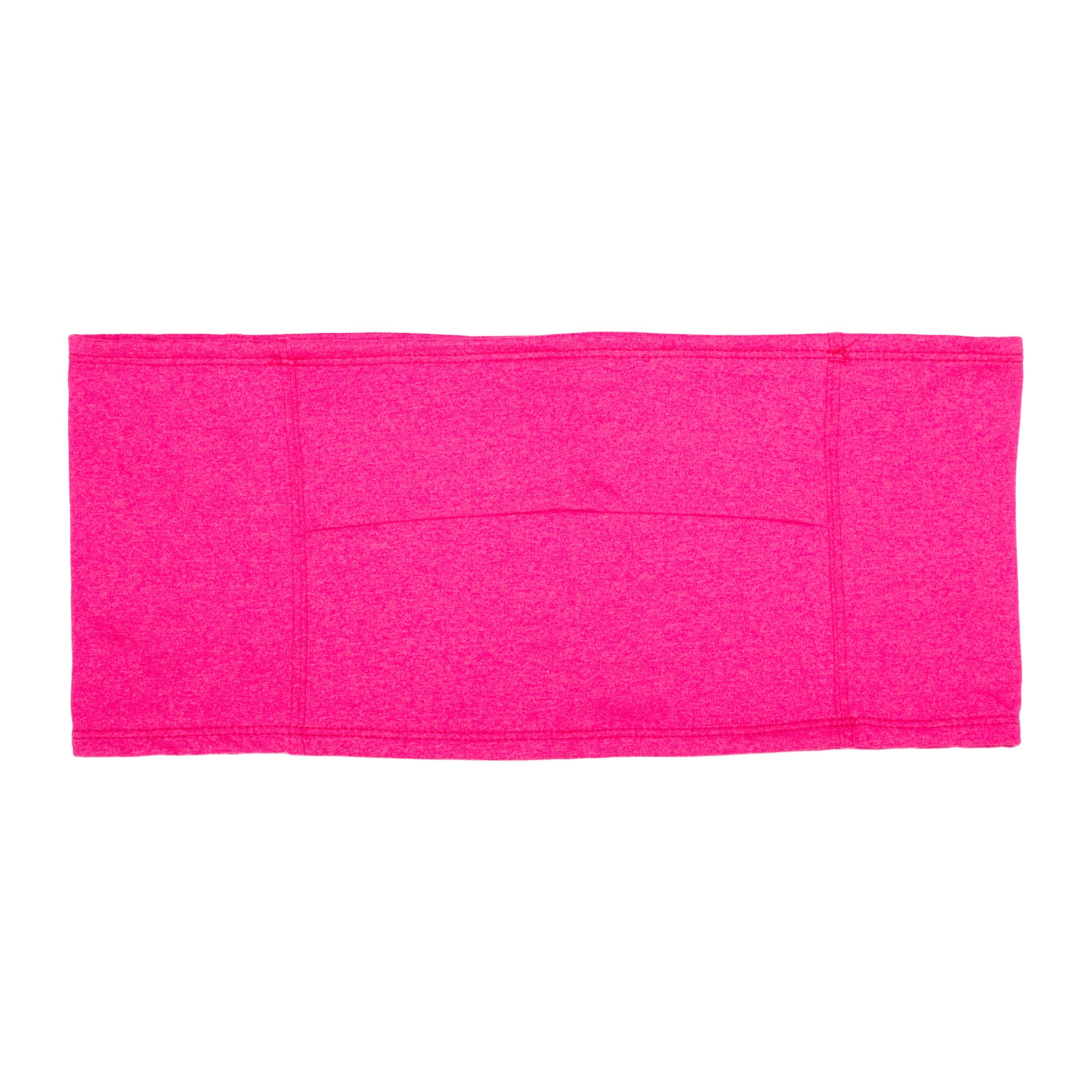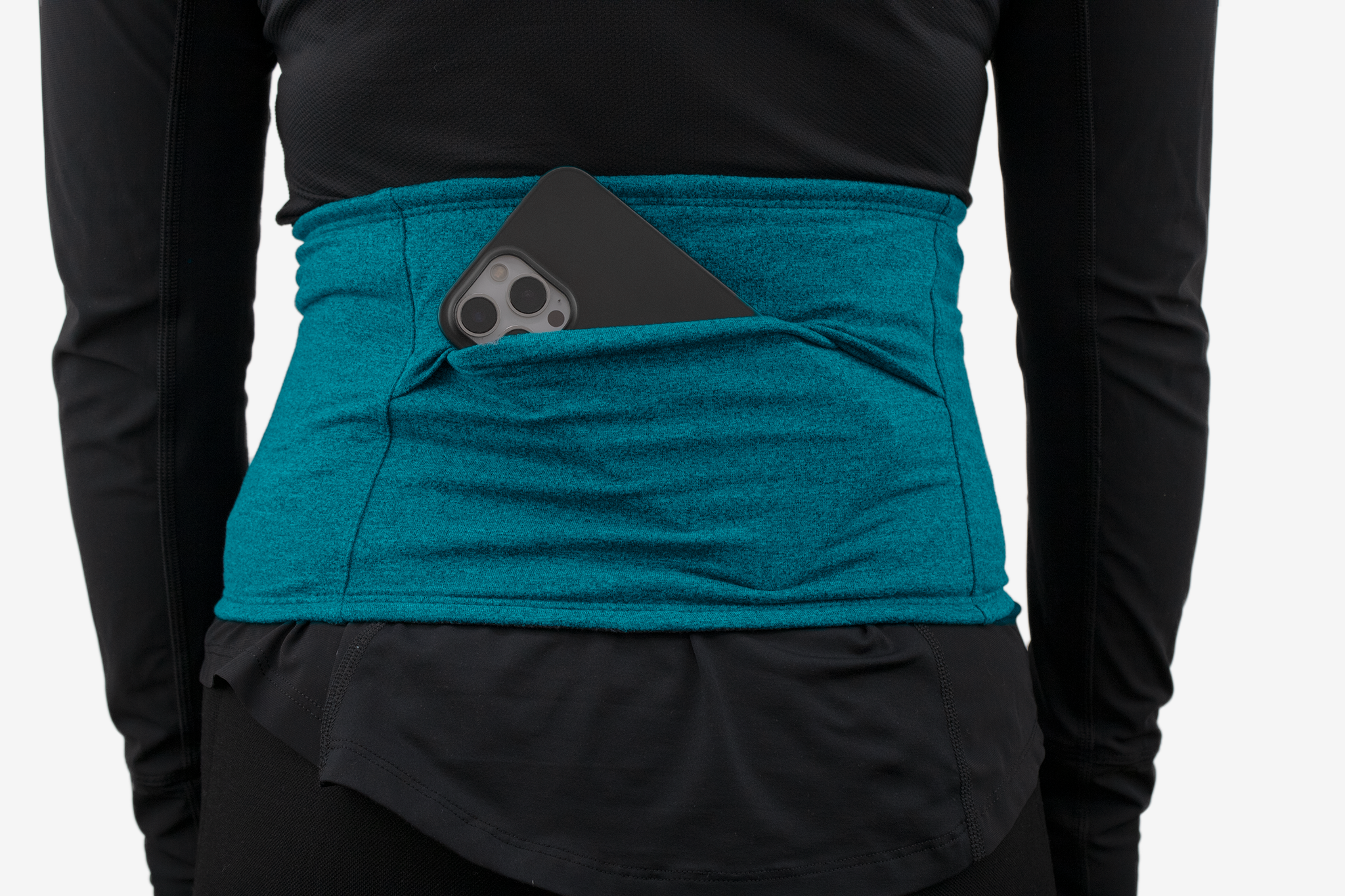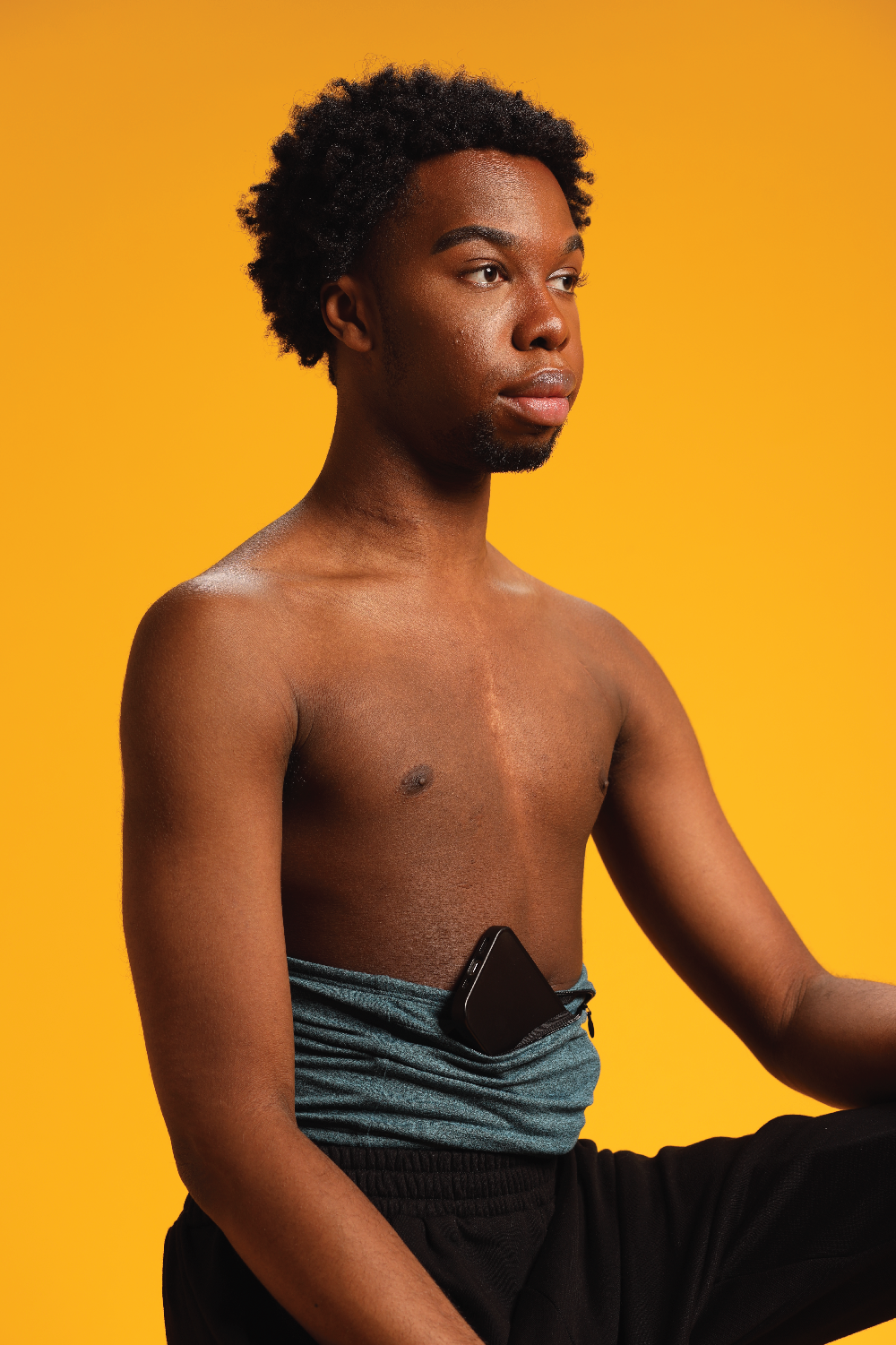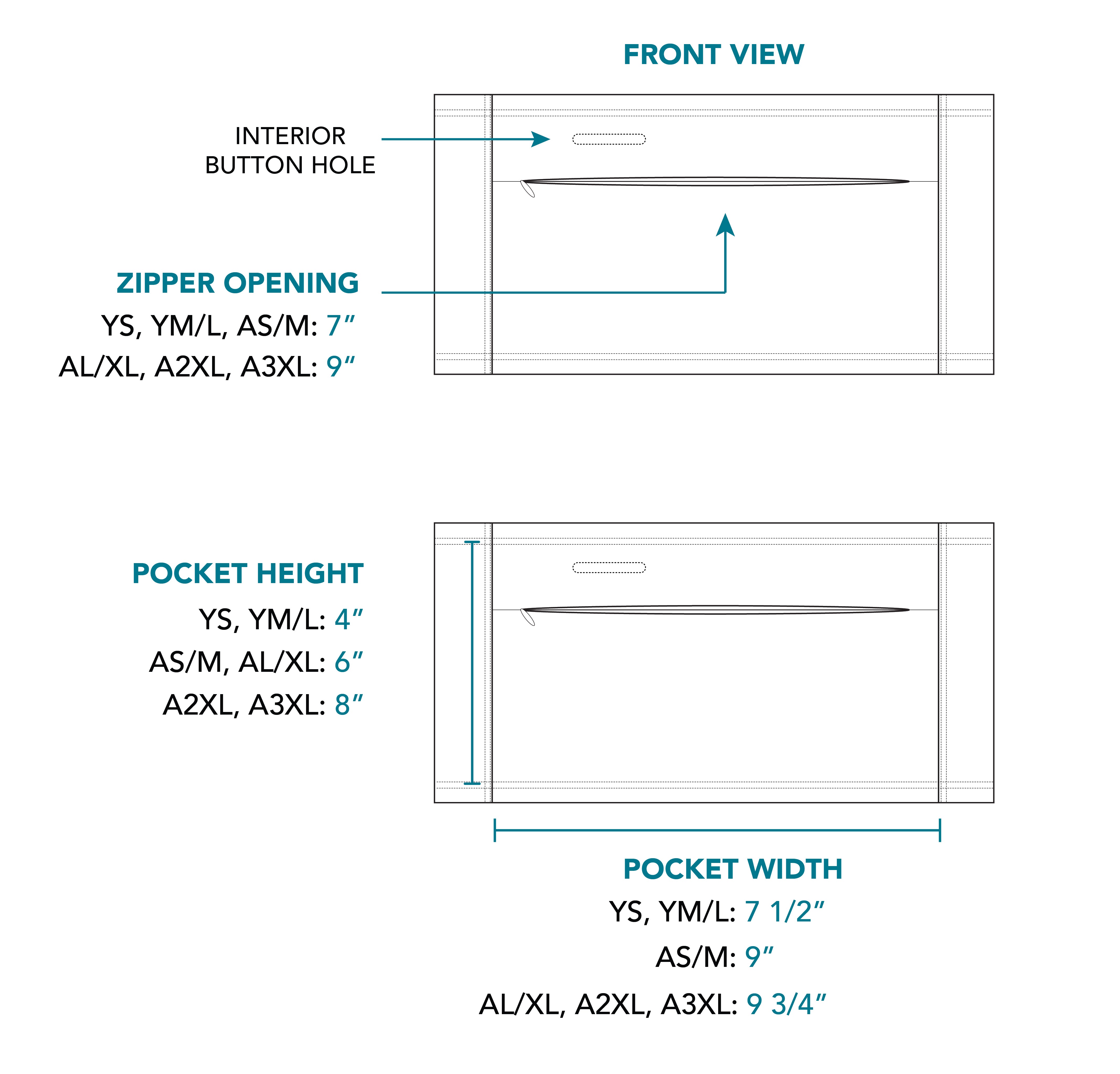 Heathered Ultra Double Pocket Belt IP3
Soft, stretchy, and sweat-wicking, with antimicrobial power and a hidden zipper pocket – it's no mystery the Insulin Pump Belt is a customer favorite! 

This 3.0 version features an additional back pocket and interior hole for abdominal access. The pocket opening has been increased to provide enough room to store larger devices and phones. It can be used to secure feeding tubes and PD catheters and is so comfy, you'll forget you're wearing it!
Support your T1D management device! Add a SUPPORT SLEEVE to your order.
• Hidden zipper pocket
• Back flap pocket
• Sensory-friendly seams
• 89% Polyester, 11% Lycra
• Fabric is ultra-soft, moisture-wicking, fast drying, and breathable
• Product is manufactured in the US

• Machine wash cold, tumble dry low
• Do not use bleach or fabric softener
• Do not iron over label
Nice quality
Nice quality. Very comfortable to wear, even during the night.
The reason why I gave it four stars instead of five is that the color is not quite NEON pink: I'd describe it more of a hot/bright pink.
Regardless, I'd highly recommend this for your insulin pump. Very happy with my purchase.
Great quality
Great quality just a little small
My son is so happy with it
My son is so happy with this especially during school and sleeping!
Literally Life Changing
Our 10yo daughter was diagnosed T1D a month ago, and started on an insulin pump yesterday. She was worried about keeping track of her pump, and a phone, and still being able to wear what she wanted. This pump belt allows her to do exactly that - her phone and pump fit snugly and comfortably, she wears it with confidence, and, as she just said to me - "I would give it a 5 star review - it's soft." We will be buying at least one more.
This one works well!
I have tried a variety of running belts and dedicated insulin pump belts. This one is comfortable and holds more than my pump easily. It doesn't bunch up around my waist and is soft and flexible, without sagging like some.