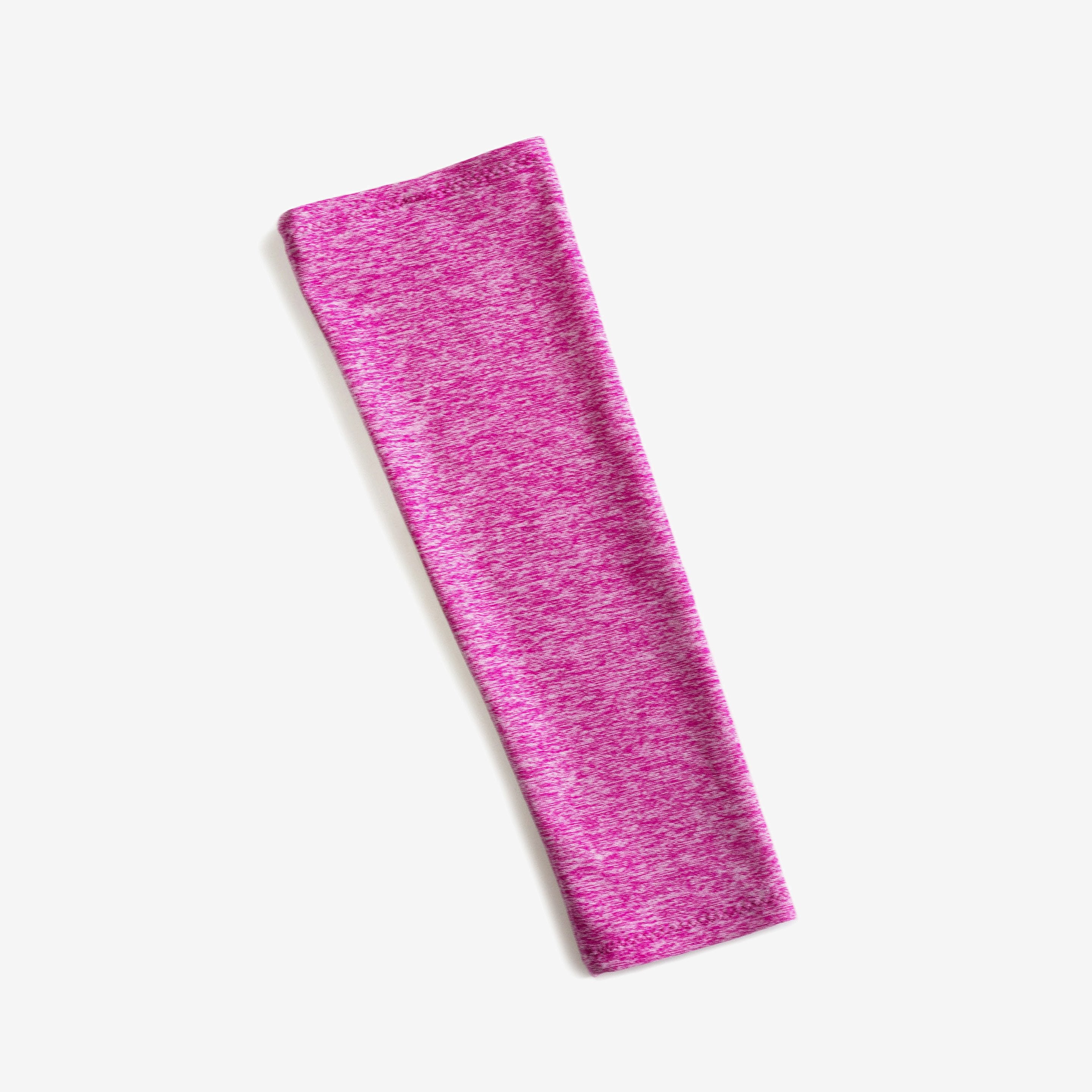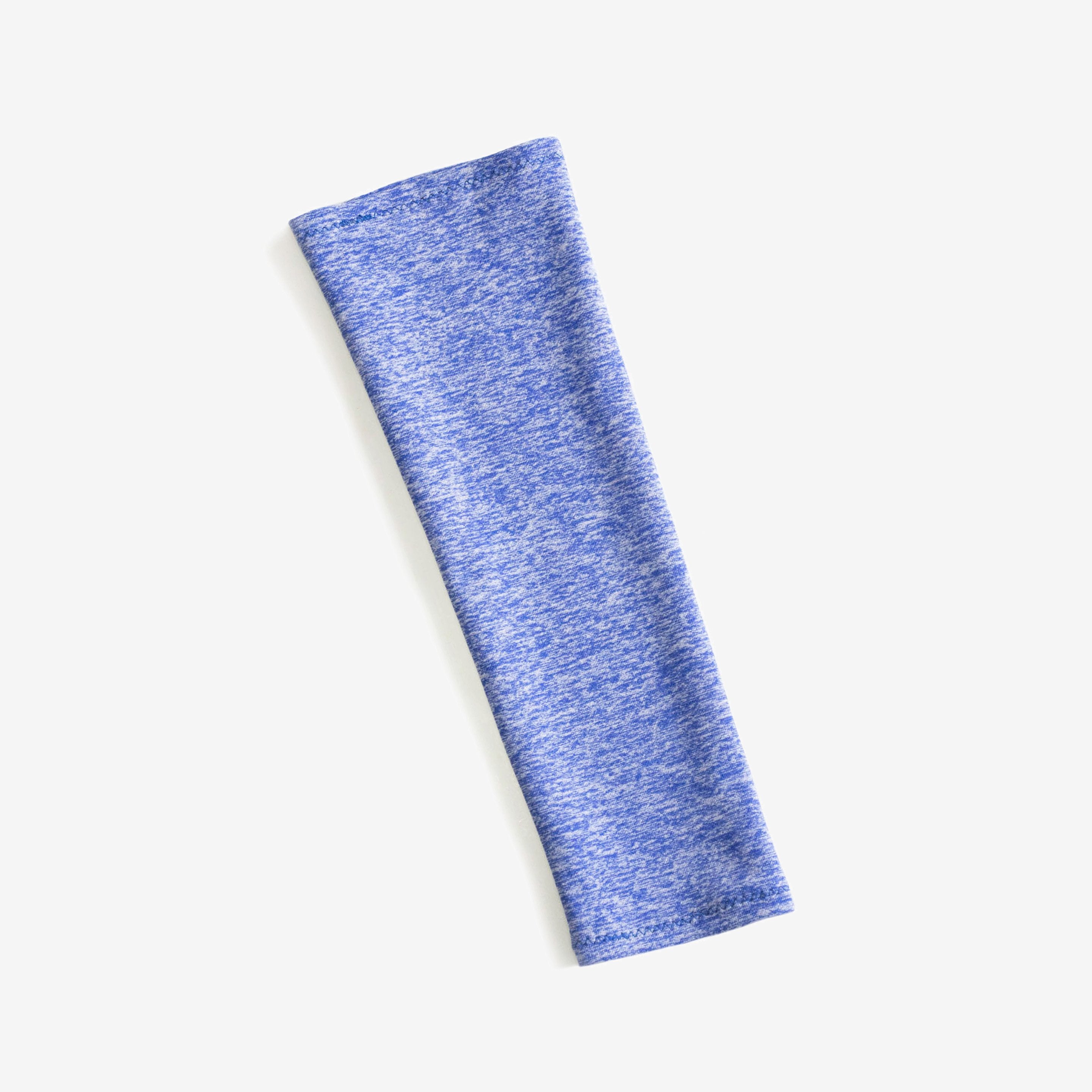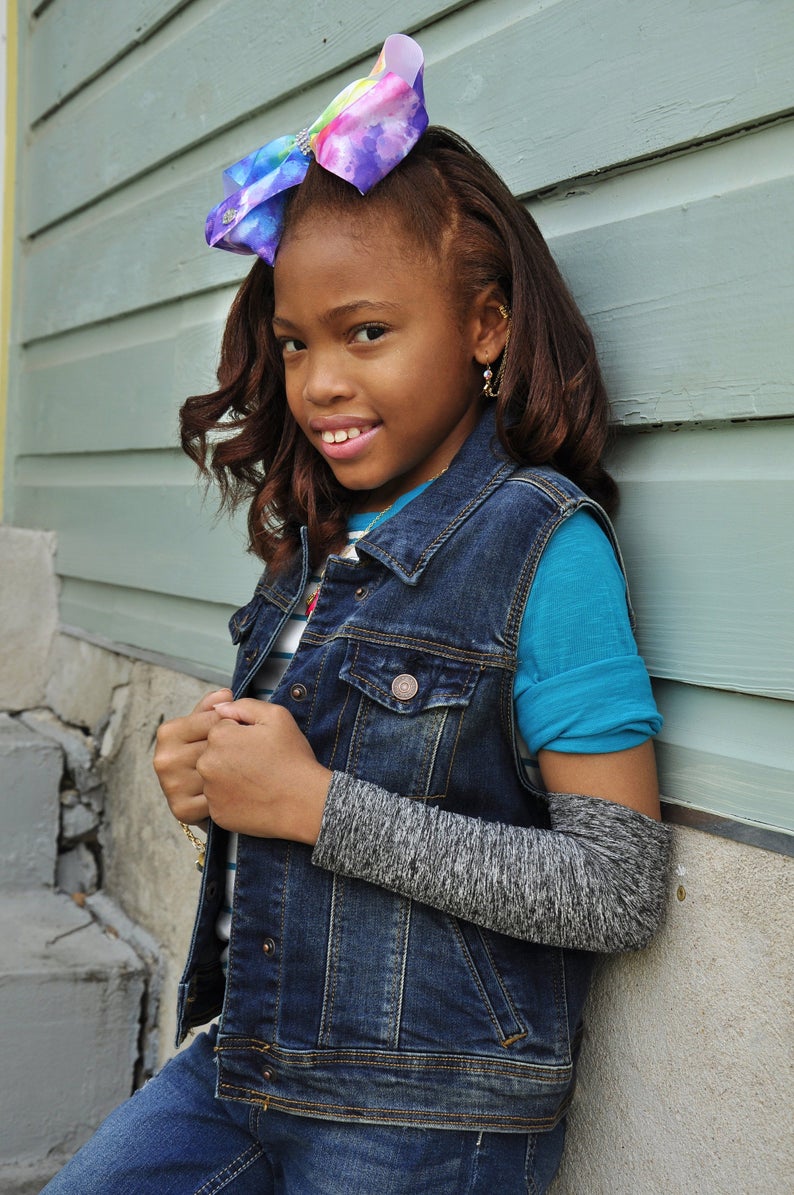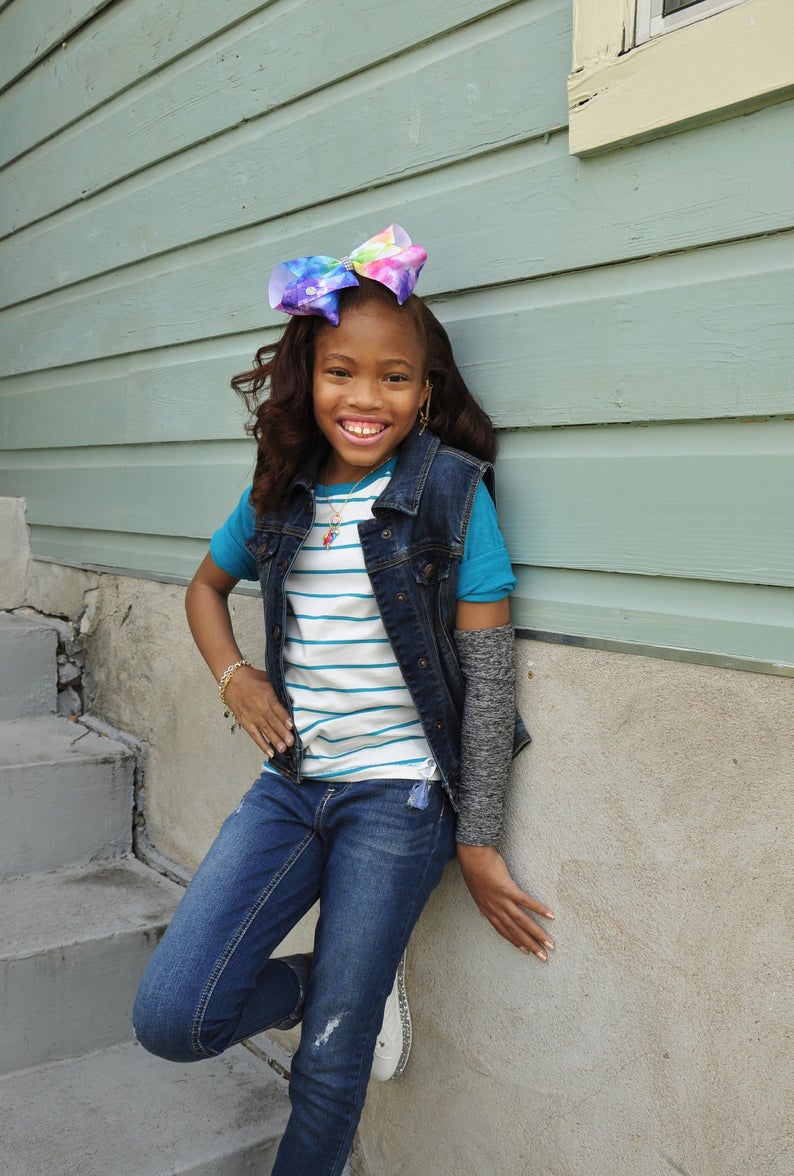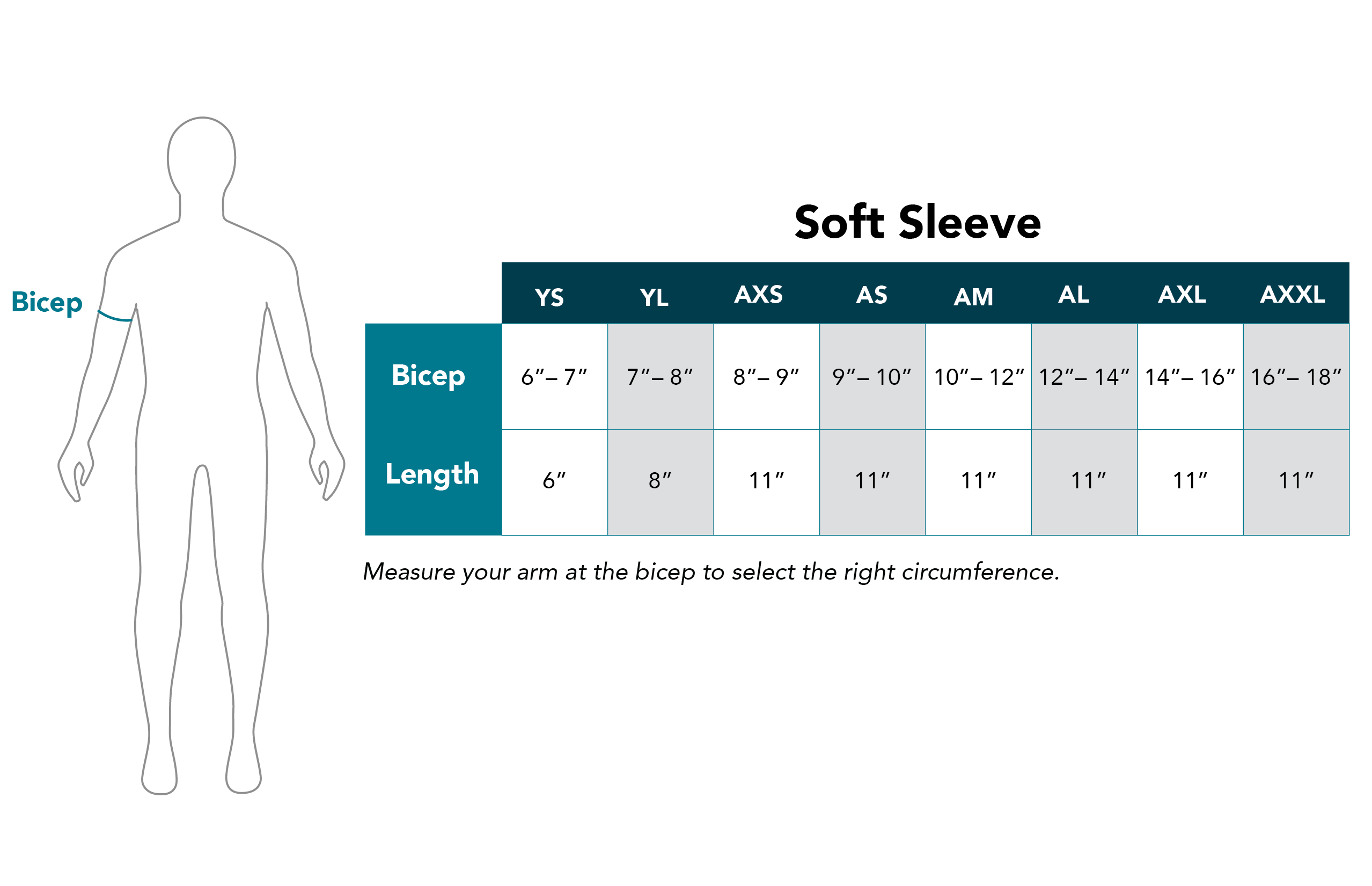 Soft Sleeve PICC Line Cover
Soft, sweat-wicking support for PICC lines and insulin monitoring devices. The sensory-friendly seams and SPF 50 material are great for eczema and sun sensitivity, too.
Need a place to store your device? Add a INSULIN PUMP BELT to your order.
• Secures PICC lines, IVs, MiniMeds, Omnipods, FreeStyle Libres, and other small devices
• Super soft material with SPF 50 built in
• Manufactured in the USA
• 89% Polyester, 11% Lycra
• Machine wash cold, do not use bleach or fabric softener
• Tumble dry low or lay flat to air-dry

Awesome customer service
Excellent Product....Just what I had been looking for...
Love it!
I bought the soft sleeves to help cover my CGM site when I put it on my arms. I roll around a lot during the night, and am always nervous about the sites ripping out when I get to the end of their 10 day use. These sleeves have helped prolong the life of my sites to 10 days without having to put on an additional patch. The sleeves are so soft and fit so well I often forget I'm wearing it!
Good quality, might size up with future purchases
I like my sleeve a lot, the opening at my wrist is super tight though. I ordered an adult small, will probably go up in size to a medium with future purchases. I pulled stitches and now my modified small is fine.
Hi Jillian,
Thank you for your comments! We are in the process of revising our sleeve openings to fix this exact problem. We hope to have a new size chart with adjusted wrist openings soon! Thank you for your feedback, it really helps us improve our products.
-Former Brand Name, now Spoonie Threads
Does the trick to help cover my daughter's eczema and washes out free of ointment without looking greasy. I will be back for another when she grows out of this one. Only wish you made full length sleeves!
Soft but not helpful
I love the softness of this, however I could have gotten the same thing by cutting the sleeve off of one of my shirts. I measured quite a few times, however the seam ripped the first time I put it on. It was comfortable however it made my line leave a sore on my skin from laying against it too hard. Disappointed it doesn't have a hole to let my line through and keep it off my skin, but it's in my backup bag because it's better than nothing.
Hi Kelly,
Thank you for your review, we are so sorry that this item didn't work for you! You should not have experienced any seams ripping and we will contact you directly to send a replacement. We also appreciate your comment about adding a hole to let your line through, we will pass this along to our product development team. We rely on this kind of feedback to improve our products!
-Former Brand Name, now Spoonie Threads